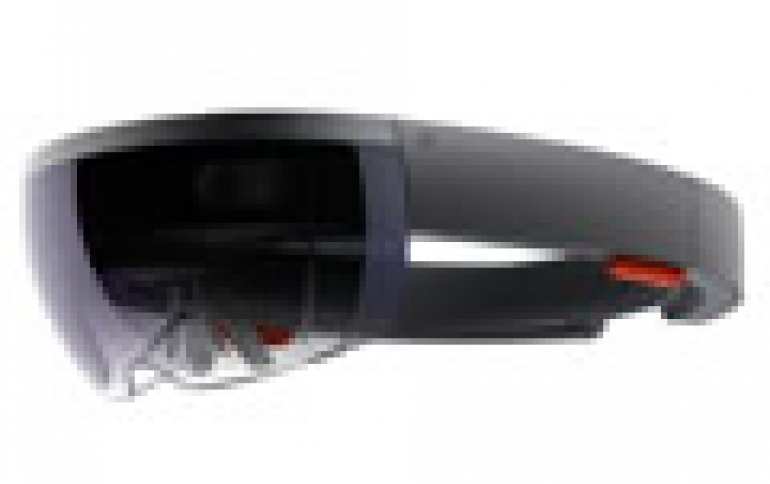 Microsoft HoloLens Expands Availability in Europe
Wednesday, at Future Decoded in London, Microsoft announced that Microsoft HoloLens holographic computer running Windows 10, is expanding availability to 29 new markets in Europe.
The company is bringing HoloLens to the following countries: Austria, Belgium, Bulgaria, Croatia, Cyprus, Czech Republic, Denmark, Estonia, Finland, Greece, Hungary, Iceland, Italy, Latvia, Liechtenstein, Lithuania, Luxembourg, Malta, Netherlands, Norway, Poland, Portugal, Romania, Slovakia, Slovenia, Spain, Sweden, Switzerland and Turkey.
Previously, HoloLens was available in 10 markets, including Australia, Canada, China, France, Germany, Ireland, Japan, New Zealand, the United Kingdom and the United States (including Puerto Rico).
Microsoft first announced HoloLens in January 2015 and shipped to developers and commercial partners in the United States and Canada on March 31, 2016.
Microsoft is also working to bring some of the most asked for software updates for HoloLens to its existing customers sometime early next year.
In first quarter of next year Microsoft is shipping an additional holographic remote instruction capability built on Microsoft Teams and Azure Active Directory. Microsoft's customers will be able to work more seamlessly within their existing IT infrastructure.