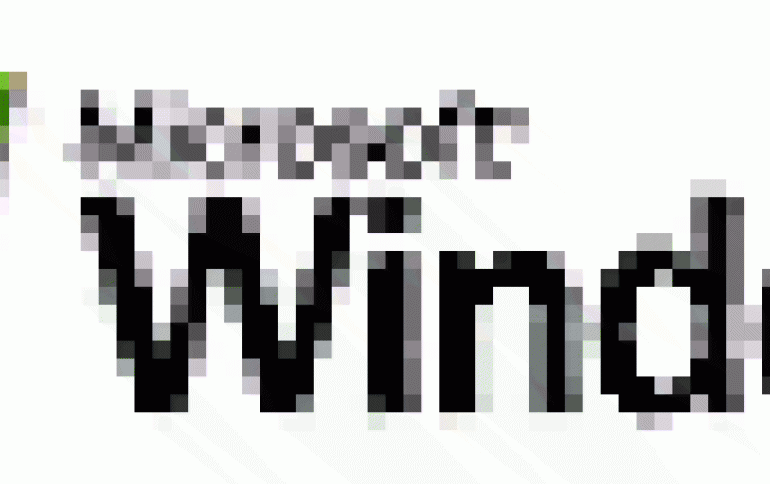 Microsoft To End Support For Its Older Softwares
Microsoft announced that it will end support for Windows 98, Windows 98 Second Edition (SE) and Windows Millennium Edition (ME) in July. The software vendor will stop supporting these operating system editions on July 11, according to information on its
web site
.
On that date, all public and technical support for the products will be suspended, and Microsoft will stop security updates for the operating systems. However, online self-help support will be available on Microsoft's support web site for two more years.
Microsoft says the operating systems are "outdated" and pose security risks to customers, which is why it is ending support for them, according to its Web site. Microsoft recommends that customers still running them upgrade to newer versions of Windows, such as Windows XP, as soon as possible.
Microsoft originally planned to end support for Windows 98 and ME in January 2004, but extended that to June 30, 2006. It announced in January that final support would come on July 11 to allow for some last security patches.
Windows 98 and ME are less likely to be found in businesses than they are on home machines. According to a December 2005 JupiterResearch survey of nearly 2,300 PC customers, 16% were running Windows 98 or 98 SE in their homes, and 6% were running Windows ME.