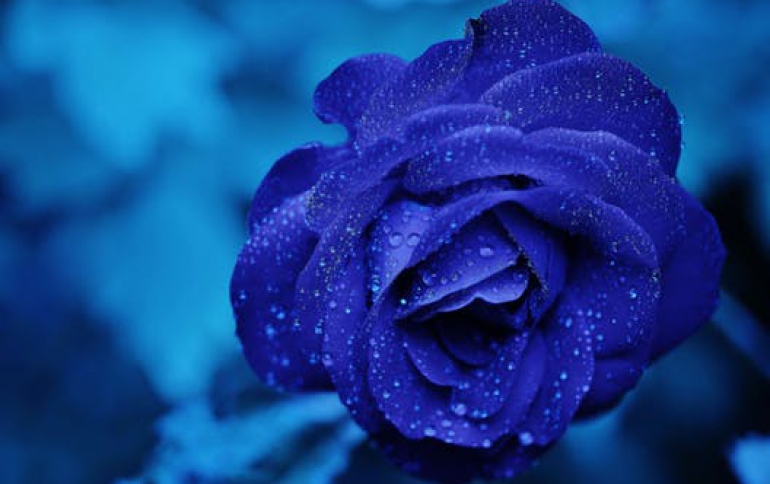 Intel and Chinese Search Engine Baidu To Collaborate
Intel's Chinese division and Chinese search giant Baidu announced on Tursday that they have tied knots to develop Internet applications for a variety of computing devices. The companies have signed a memorandum of understanding to collaborate on developing search applications for Intel products. Intel is already Baidu's server platform provider.
In addition to PCs, users will soon be able to access Baidu search services on their handsets and household devices, Baidu said in a statement. The partnership aims to capitalize on Baidu's popularity and enhance Intel's campaign to bring digital-media sharing into the home.
Baidu, a Chinese-language search service, is now facing growing competition from global search heavyweights, including Google and Yahoo. Google
launched
the Chinese version of its search engine titled "Gu GE" this week.
"Baidu is the most frequently used search engine in China (and has) an enormous user base. Its high traffic volume requires the highest standard of performance and stability in its server platform," Thomas Kilroy, an Intel Vice President, said in a statement.