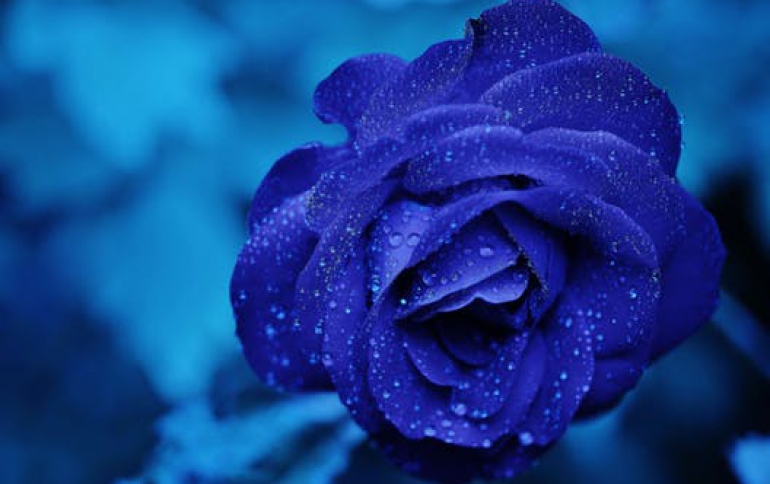 Microsoft and Yahoo Discussed Merger: Report
Microsoft and Yahoo met on Monday to discuss Microsoft's takeover offer for the Internet company, the Wall Street Journal reported on Friday, citing people familiar with the matter. The meeting was said to be the first since Microsoft made its unsolicited offer for Yahoo, worth nearly $42 billion, on January 31. Yahoo rejected the offer as inadequate last month.

The Journal said the meeting wasn't a negotiation and that no bankers were present.

The session was intended to allow Microsoft to present its vision of a combined company, and Yahoo executives mostly listened, the Journal quoted one of the sources as saying.