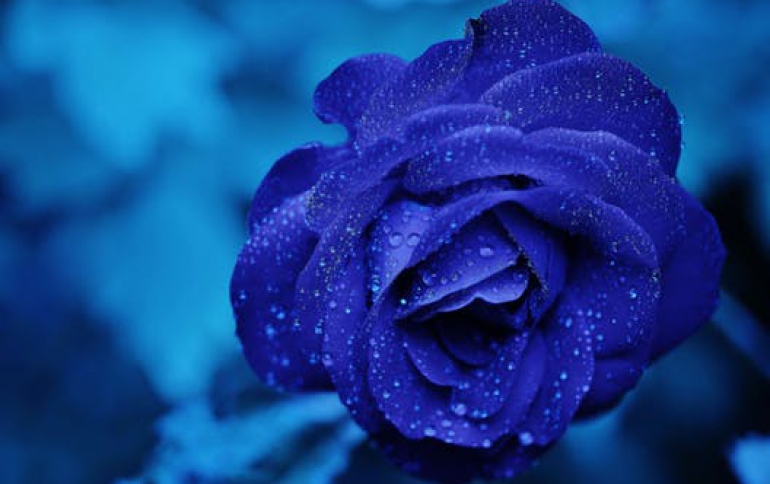 Taiyo Yuden Releases Glossy Printable DVD-Rs
Taiyo Yuden announced the release of a new series of glossy, waterproof printable DVD-Rs onto the Japanese market under the "That?s" brand. For the printable surface, Taiyo Yuden developed a special coating layer where ink is deposited evenly and quickly. According to the company, the new discs offer seven times better printing quality and increased protection against humidity, compared to the previous series of printable optical media.
This new DVD-R discs support 16x recording. They will be available next month in variations for data, video, and CPRM video.