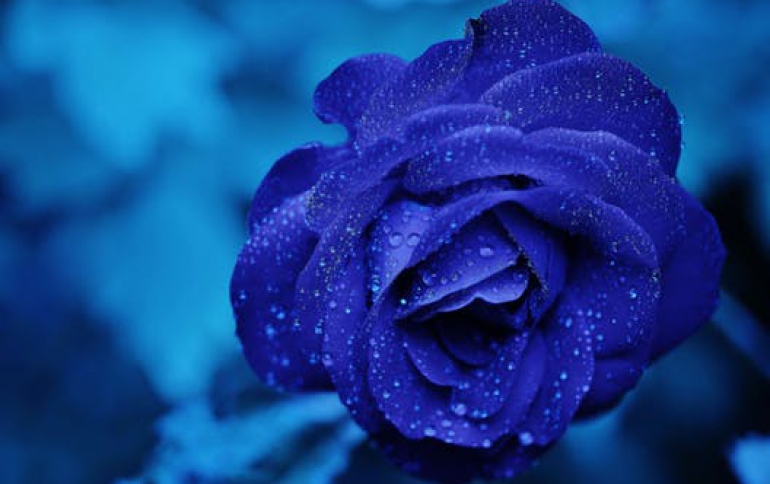 Meet Verbatim's New Portable Hard Drives For Mac Users
Verbatim is launching an external hard drive which has been specifically created for the Mac community: the Verbatim Store 'n' Go Mac Portable Hard Drive. The sleek, minimalistic design in a black or white glossy finish will fit with any MacBook. It comes with a combination of FW800 and USB 3.0 SuperSpeed and HFS+ formatted, while a second version offers USB 3.0 SuperSpeed interface and FAT32 for PC users as well. Both models are available in stores with storage capacities of 500GB. The 1 TB version will be available in Q1 2011.
Included on both Verbatim Store 'n' Go Mac Portable Hard Drives is the GREEN BUTTON software which reduces energy consumption and extends the drive's life expectancy by automatically placing the Verbatim Store `n` Go into sleep mode after a programmed period of time or by the user manually clicking on the GREEN BUTTON on the desktop.