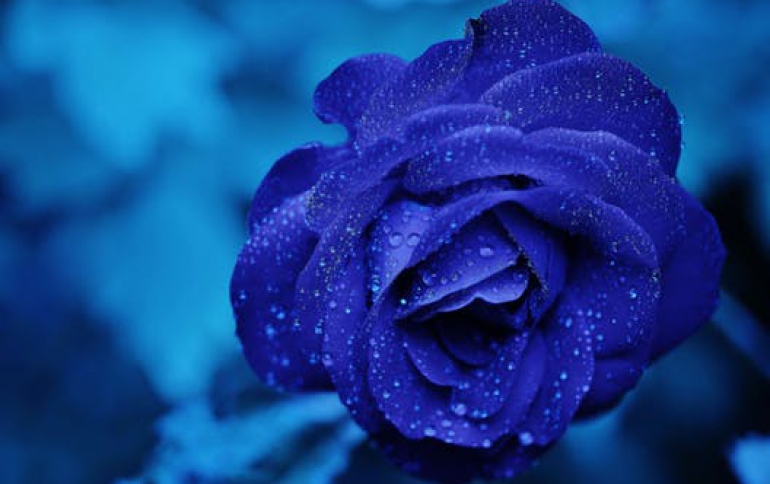 Maxtor offers World's highest capacity external HD drive, the personal storage 3000XT
Maxtor Corporation announced the world's highest capacity external hard disk drive, the Personal StorageTM 3000XT. At 160GB and operating over a fast FireWireTM (IEEE 1394) interface, this solution provides creative professionals, business and home users with the capability to archive and store vast amounts of audio, video, graphics, image, web and presentation files. "As the world becomes increasingly digital, more and more hard drive capacity is needed to contain our digital belongings," said Tex Schenkkan, senior vice president, consumer electronics and business development at Maxtor. "There is an increasing need among professionals and home AV enthusiasts for 'tanker-class' solutions that allow vast amounts of data to be stored in a single container, with the flexibility to transfer this data from one system to another more conveniently."

With Maxtor's Personal Storage 3000XT users can easily consolidate and store, on a single drive, volumes of data or digital content from tapes, floppies, CDs, DVD-ROMs and the Web. With the fast FireWire interface, access is rapid, freeing users from spending time searching by hand through piles of floppies, Zip cartridges and CDs. Furthermore, music and video files can be saved in their original uncompressed format without compromising audio or video quality.

As their requirements grow, 3000XT users can easily connect up to 62 drives for maximum capacity. Sharing and transferring files is quick and easy since both Mac and PC systems equipped with IEEE-1394 ports immediately recognize the drive.

Professional users will discover the 3000XT useful for storing:

Pre-press print files

Adobe Photoshop and Illustrator files

Uncompressed, high-resolution scanned photos The 3000XT is also a perfect solution for today's digital families, satisfying their increasing appetite to create and collect vast amounts of digital content, including:

Dad's uncompressed digital video (5 hours = 65GB)

Mom's digital photos of the kids (2000 photos = 2 GB)

Sister Jane's music collection (5,000 MP3 songs = 20 GB)

Brother Bob's video games (20 CD-ROMs = 13 GB)

Availability & Pricing

Available later this month through Maxtor's network of nationwide retailers, as well as the company's on-line store, MaxtorDirect.com, the Personal Storage 3000XT has a suggested retail price of $399.95.