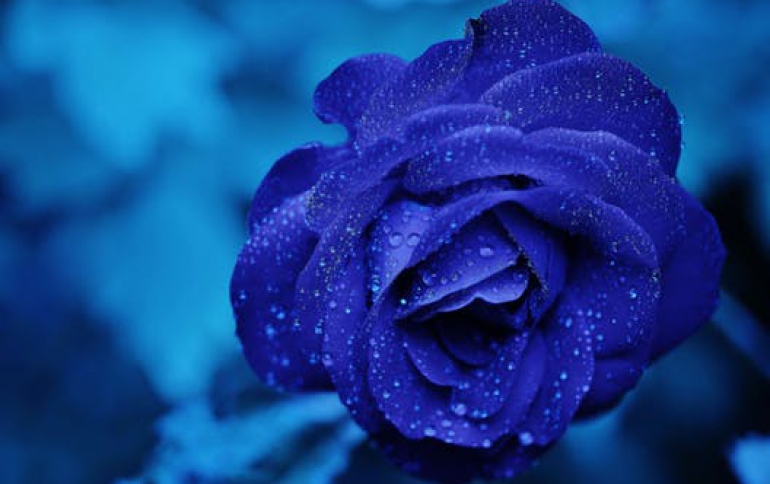 Matsushita and CMC Magnetics Settle Patent Infringement Claim
Matsushita Electric Industrial and CMC Magnetics Corporation (CMC) jointly announced today the settlement of a patent infringement suit that MEI brought against CMC and two of its US affiliates in the United States regarding MEI's DVD patents. As a result of the settlement, MEI and CMC entered into a patent cross license agreement with regard to manufacture and sale of DVD-R/-RW/-RAM, DVD+R/+RW and CD-RW discs. The term of the license is ten years and CMC will pay mutually agreed royalty to MEI.

Matsushita claimed that three of its patents related to DVD had been violated by Taiwanese CMC Magnetics, when it brought the case to the United States District Court in California in July 2006.

"We are very pleased to settle the case with reasonable terms which both parties mutually agreed. We would like to keep a good relationship with MEI in the future," said Bob Wong, chairman of CMC.

"We are pleased that our intellectual property rights have been properly evaluated and this litigation was settled early to our mutual satisfaction." said Dr. Yoshihisa Fukushima, Director, Corporate Intellectual Property Division of MEI.