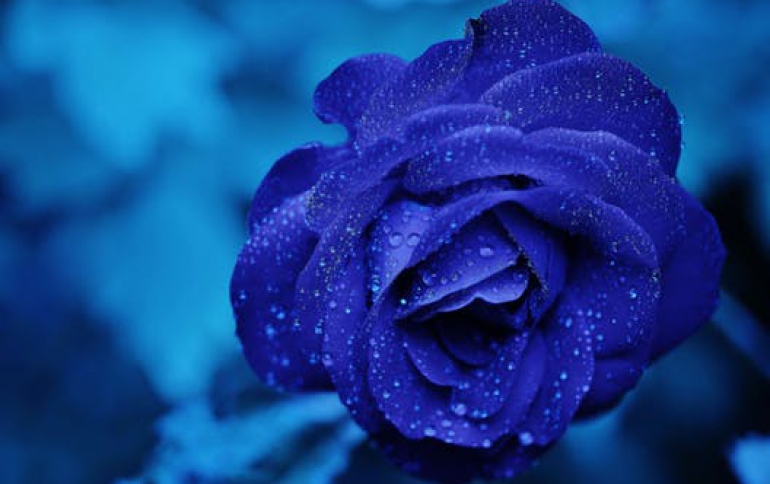 Logitech CREATE Is The First Third-Party Keyboard for iPad Pro
Today Logitech announced the Logitech CREATE Keyboard Case for iPad Pro, developed with Apple to leverage the new Smart Connector. Designed to work exclusively with the new Smart Connector of the iPad PRO, the CREATE keyboard automatically powers on and pairs with your iPad Pro when placed in the typing position - no Bluetooth pairing needed. And because the keyboard is powered by the iPad Pro, you never have to think about charging your keyboard again.
The keyboard layout and full-size keys makes typing easy, and helps you take full advantage of the iPad Pro?s workspace and new iOS 9 features. The case offers thin and lightweight protection, and the tightly-woven premium fabric helps resist accidental bumps, scratches and spills.
The Logitech CREATE Keyboard Case for iPad Pro will be available in the U.S., and select countries in Europe and Asia at the same time the iPad Pro is available for purchase.