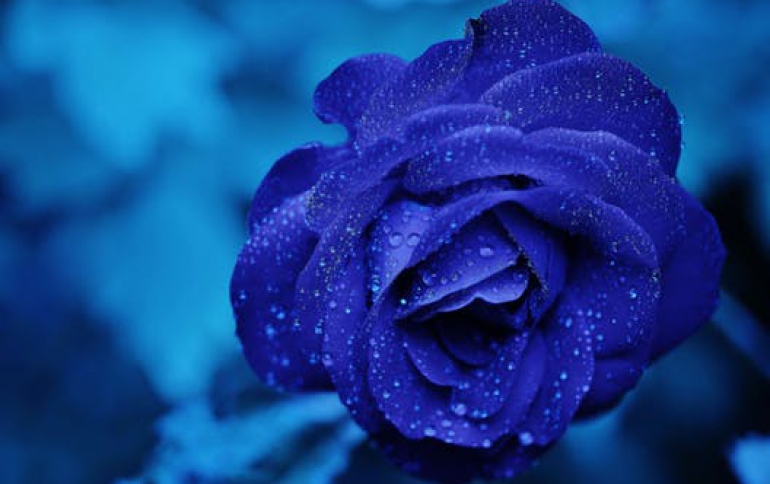 LiteOn Slashes Price of Blu-Ray Drive
LiteOn announced its plans to cut the price of its LH-2B1S Blu-Ray drive in Europe. The company said that the drive will be available in the following months for €549, around €100 below the current average market price.

The joint venture company Philips & Lite-On Digital Solutions (PLDS) is expected to be able to offer Blu-Ra drives at lower prices prompted by the greater availability of Blu-ray lasers.

By lowering the retail price of its first generation of Blu-Ray drives, PLDS is trying to attract more buyers and make the currently "premium" Blu-Ray technology more accessible, although the new prices are still considered to be very high.