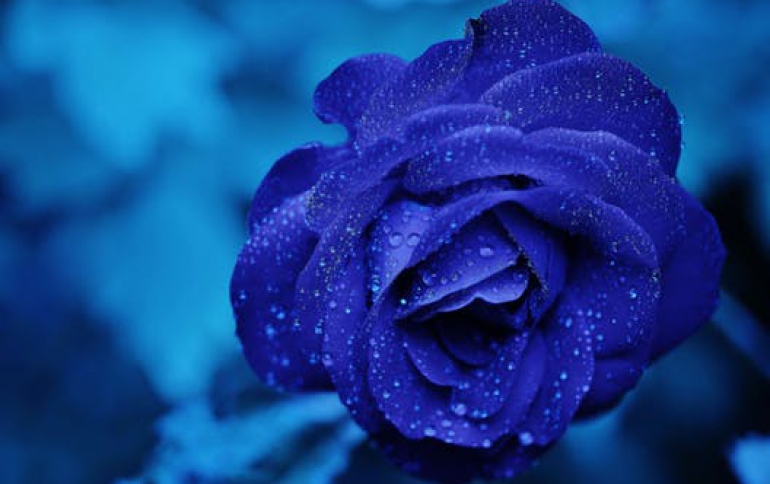 Lite-On Ships New BD-ROM with CyberLink's TrueTheater HD Technology
Lite-On Europe announced an updated version of their BD-ROM drive, the new iHOS104. The 4X SATA BD-ROM drive is available for 89 Euro (incl. VAT).

The drive comes with the latest Cyberlink Power DVD software including the brand new CyberLink TrueTheater technology.

TrueTheater technology includes:

TrueTheater Motion – For smoother video playback with frame rate upscaling to 60 fps.
TrueTheater HD – For watching standard definition content on HD screens at a higher resolution.
TrueTheater Stretch – For displaying content on 16:9 widescreen displays regardless of the source ratio.
TrueTheater Lighting – For enhanced image details, naturalized colors and adaptive adjustments to chroma and luminance.

The iHOS104 will be available in Europe from July.