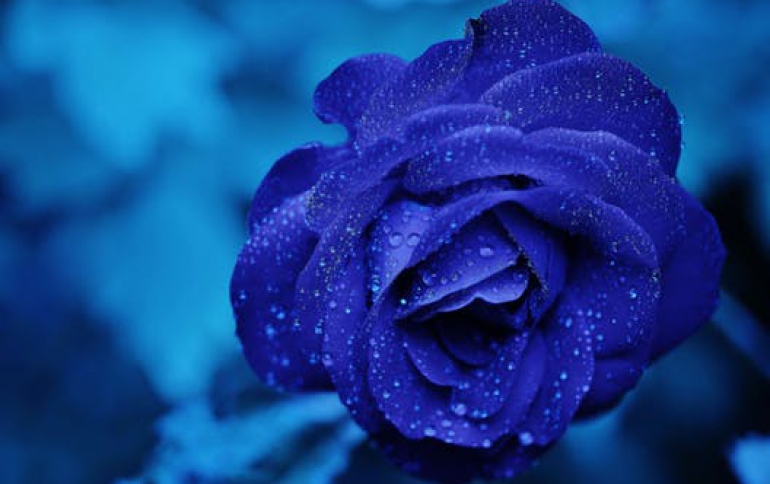 Lite-On Lands OEM Orders For Xbox 360 Drives
Lite-On IT has reportedly secured OEM orders for DVD-ROM drives to be built into Microsoft Xbox 360 consoles, Digitimes.com reports from Taiwan. Until now, DVD-ROM drives for the Xbox 360 have been produced by Toshiba-Samsung Storage Technology (TSST) and BenQ.

Lite-On IT declined to confirm the report due to NDAs signed with its clients.