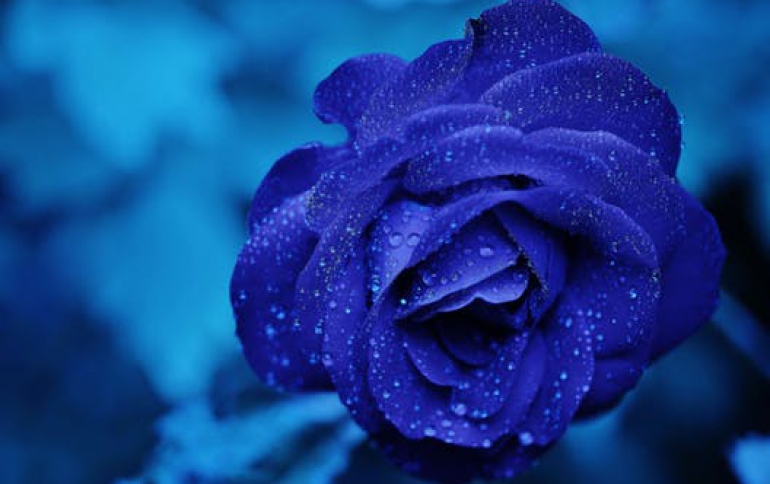 Lite-On Clarifies ODD Business Discontinuation Reports
Lite-On IT clarified today that is will not stop producing DVD and CD burners, although it will discontinue the company's current projects related to standalone DVD recorders. LiteOn felt that it should release this announcement following some reports published yesterday online. According to LiteOn, stories indicating that Lite-On was exiting the consumer ODD business with its own brand "have lead to an unfortunate misinterpretation of facts."

"We have to admit that retailer business is a big contributor to a negative profit of the DVD recorder Business Unit in Lite-On IT Corp, especially in USA market. That is why we need to have a serious review on the current business model with each customer in different region. For any unhealthy business, in fact no matter it is Lite-On brand or private label/ODM business, Lite-On IT has to discontinue the projects or lead them to a profitable & healthy direction", said Tony An, Lite-On IT's Director of the DVD recorder Business Unit.

Under the above principal, Lite-ON IT has to reselect and rebuild the customer structure. As a top 5 worldwide DVD recorder manufacturer, ODM/OEM business will be still Lite- On's core business. However, the company will continuously support the selected Lite-On brand distributors or retailers if their business model has been proved to be healthy and profitable in the past few years.

Mister Tony An continues his statement by clarifying that Lite-On IT will continue their current commitment to the market and its customers and that the decision will not have any impact on Lite-On IT's ODD business.

"There is no any impact on the projects which Lite-On has committed to deliver in Q4, 2006. All royalty and RMA liability will be still carried on without hesitation according to the original agreed business term and condition. The above business strategy's change has nothing to do with the ODD business. Therefore, the ODD products will follow up the original promotion plan to co-work with the current distributors or retailer channels as usual."