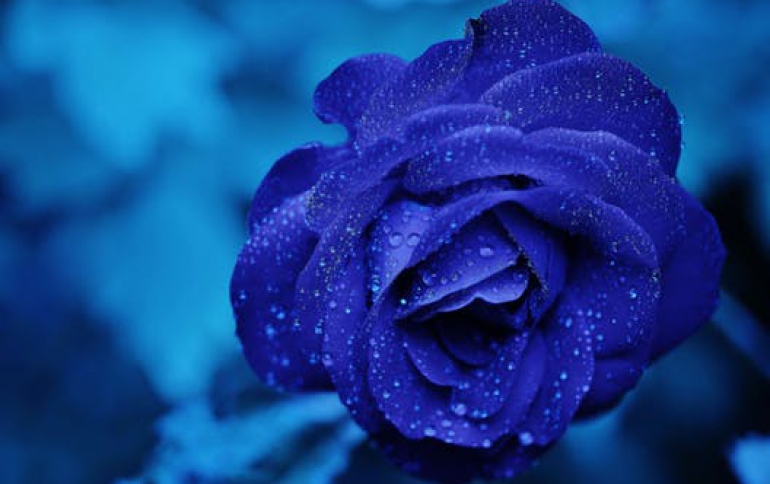 Lite-On Begins Delivering HD DVD Drives to HP
Lite-On recently began shipment of HP`s first HD DVD disc drives to the American customer, while the major optical-disc drive maker`s revenue in the fourth quarter is expected to challenge a record quarterly high. Lite-On joined the HD DVD front in late August by invitation from Toshiba of Japan. The Taiwan company has first won a order for external HD DVD drives from Microsoft for the Xbox 360 game consoles, as well as another from HP for external half-height (H/H) drives.

HP demonstrated the world`s first external HD DVD drive, contracted produced by Lite-On adopting drive traverses supplied by Toshiba, in Taiwan last week.

Lite-On said that it would begin mass production of HD DVD drives on own-brand basis and for other contract customers in March 2007, when the company will use self-designed traverses to cut costs.

Lite-On simultaneously bets on the blue-ray disc (BD) and HD-DVD formats, while it has got technical authorization and some key parts from Royal Philips Electronics of the Netherlands for the latter. Currently, Lite-On is the only supplier of H/H HD-DVD drives.

Currently, all major global optical-disc drive makers bet only on BD products, except Lite-On, who simultaneously bets on BD and HD-DVD, trying to win orders from customers on both fronts.