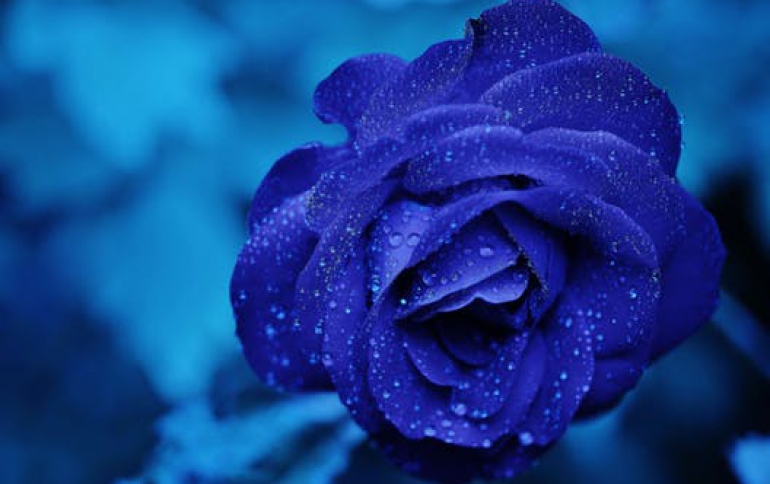 LG Optimus LTE Smartphone Available in Canada
LG Optimus LTE
, the first HD LTE smartphone, will be available from Bell in Canada in the coming weeks.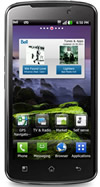 Bell is expanding its nextgeneration 4G LTE wireless network across Canada and has designated Optimus LTE one of its superphones.
LG claims that since its release in Korea last month, sales of Optimus LTE has surpassed all of previous LG smartphones for the same period. The smartphone combines a 4.5-inch 1280 x 720 (16:9 ratio) True HD IPS display and 4G LTE connectivity. In addition to displaying images with 2.76 million (1280 x 720 x 3 RGB) sub-pixels, True HD IPS display offers high color accuracy and battery efficiency.
The Optimus LTE has a 1.5GHz dual-core processor and runs on the Android 2.3 Gingerbread OS platform. It is powerd by a 1,830 mAh battery, it has a 8MP camera and multiple connectivity options, including HDMI and DLNA.