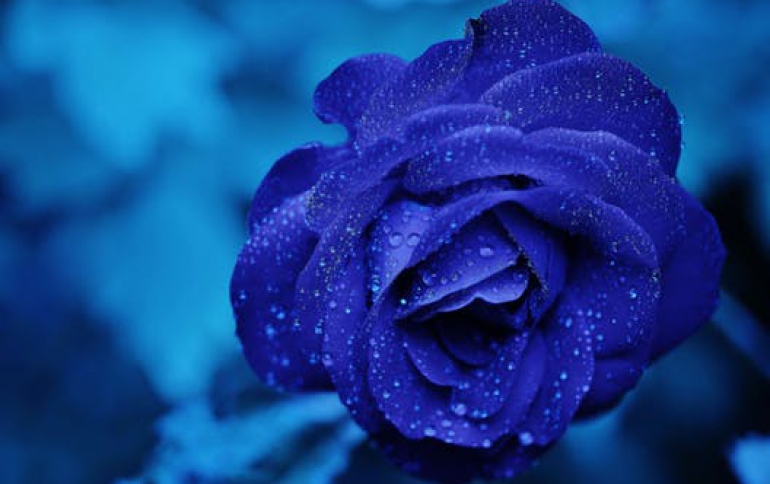 LG Opens New App Store
LG Electronics today announced the opening of an all-new LG Application Store, with more than twice as many apps targeting users of both feature phones and smartphones in 33 countries. The updated Application Store offers a wide range of fun and useful apps including games like The SIMS 3, Asphalt 4 and popular applications from SPB Series, for its mid- to high-end feature phones and smartphones.

Following the revamp, the LG Application Store will offer more than 3,000 applications. Approximately half of the applications will be devoted to feature phones, a significant number in a market that has, to date, been overwhelmingly focused on smartphones.

Along with a range of applications for Windows OS phones that are already on sale, the new LG Application Store will also extend its line-up of applications for Android-powered smartphones at the end of this year.

LG aims to increase the number of applications in the LG Application Store to 4,000 by the end of this year and to expand the service to 33 countries including the UK, Germany, France, Italy and Spain and Iran. To experience the new LG Application Store, visit http://www.lgapplication.com.