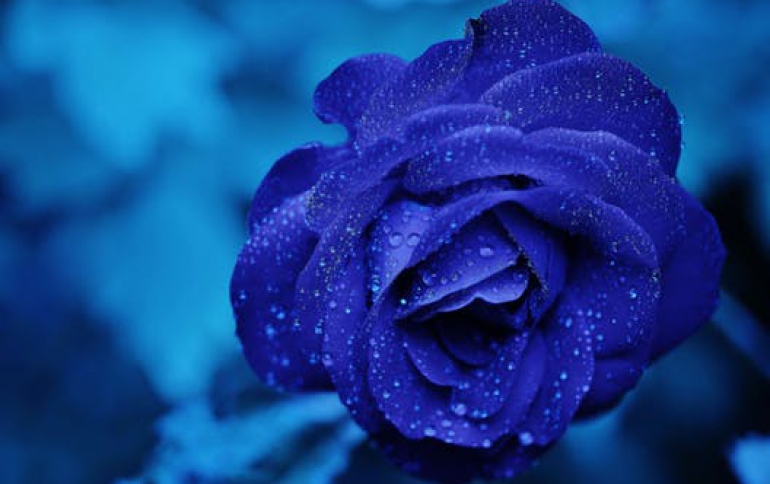 LG Introduces Wireless Charging Solutions For Mobiles
LG Electronics announced today the LG Wireless Charging Pad (WCP-700). With inductive coils built into the battery doors and internal contacts, advanced wireless charging technology allows for a cord-free power source.
The device also features audible and tactile feedback when a phone is placed on the pad, as well as multi-colored LED lights to indicate charging status.
Key Features:
- Visual, audible and tactile feedback - allows user to see, feel and hear when the phone is placed properly on the pad
* Power LED - Blue = Plugged in
* Battery LED - Orange = Ready to Charge
* Battery LED - Flashing Green = Phone is Charging Correctly
* Battery LED - Solid Green = Phone is Fully Charged
- Effective Range : 7mm from center of placement guide
- Dimensions : 6.29"x3.54"x0.39"