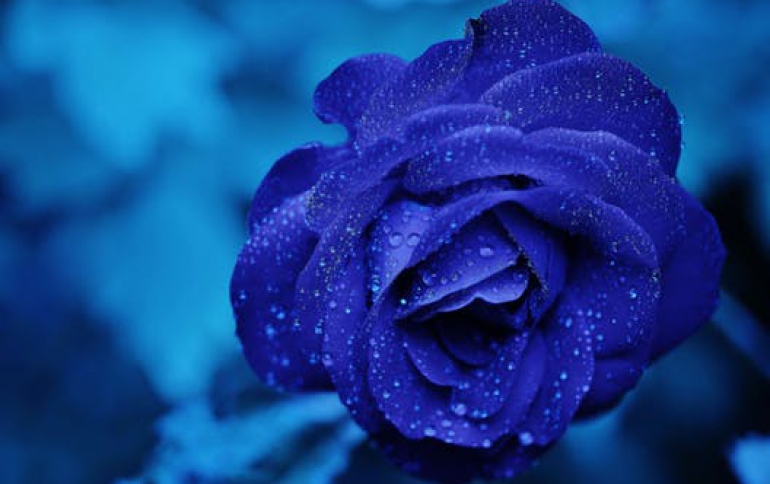 Lexar Media Announces Crucial TAA Compliant Memory modules
Lexar Media today announced the availability of a full line of Crucial memory products that are compliant with the country of origin requirements of the Trade Agreements Act (TAA) of 1979. The new TAA compliant memory offering includes DDR, DDR2, and DDR3 memory modules for servers, desktops, and notebooks.

U.S Government agencies, as well as educational institutions and other entities purchasing with U.S. government funds – and the entities that sell to them – often require that the products they purchase be manufactured in countries that are TAA compliant. Memory modules are TAA compliant when the module has originated entirely from, or last substantially transformed in, the United States or one of the specifically enumerated TAA "designated" countries listed in the Federal Acquisition Regulation (FAR).