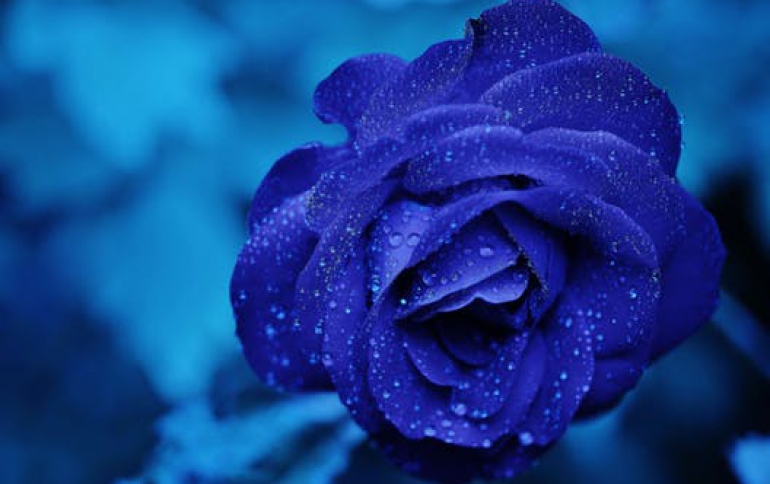 Kingston Showcase ECC SO-DIMMs For Avoton C2000 Server
Kingston will be showcasing working DDR4 memory, XMP certified HyperX memory on a new Ivy Bridge-E based desktop, 2133 MHz SO-DIMMs for a Haswell based notebook and ECC memory in an Avoton based microserver at the Intel Developers Forum (IDF) 2013. During IDF 2013 Kingston will be showcasing four demo systems. The DDR4 memory demo will highlight 192 GB of working 2133 MT/s DDR4 Registered DIMMs at 1.2V operating on a future Intel reference platform. The Kingston HyperX demo will be showcasing the latest HyperX memory that has been validated through Intel's XMP certification process. The demos will be shown using an X79 motherboard and one of Intel's newest Ivybridge E processors. The 2133 MHz SO-DIMM memory demo will be shown working on a Haswell based notebook. The Microserver demo will be demonstrating 1600 MHz 1.35V low voltage ECC SODIMM memory on an Intel Atom C2000-series "Avoton" microserver. Kingston's ECC SODIMM memory has been validated on the Intel "Edisonville" microserver system.

Intel's Avoton System on a Chip (SoCs) is a more powerful chip for use in the microserver market. Microservers are quickly gaining in popularity as companies seek powerful, yet more energy- and physical-space efficient solutions that serve specific data center needs or cloud applications.