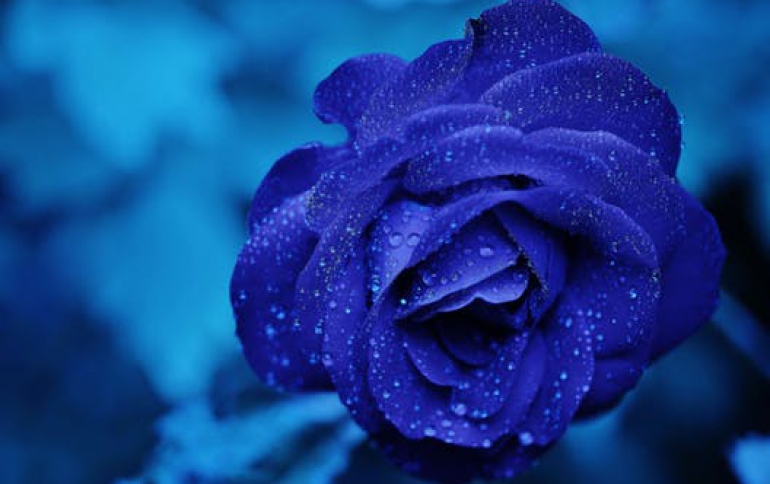 JVC Kenwood to Merge Operations
Struggling electronics giant JVC Kenwood will reassemble all of its comprising entities into a single operation to improve efficiency and bolster its development and production capabilities. Company officials said Thursday that the holding company and three separate operations under it will merge into one business as early as October. The move is expected to be complete by the end of fiscal 2011.

They said the new company will continue production using the JVC and Kenwood brand names.

Under the holding company are: Victor Co. of Japan Ltd. (JVC),; car electronics maker J&K Car Electronics Corp.; and Kenwood Corp., which makes home audio and communications equipment.