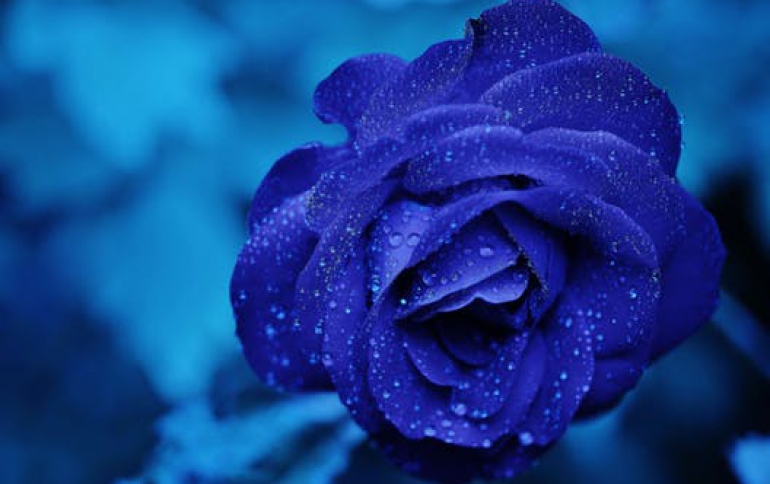 Joint Harvest to Distribute OCZ's Solid State Drives and Power Supplies in China
Joint Harvest, a distributor of IT and computer technology products in China, is now authorized to distribute OCZ's complete line of SSDs and PSUs. Joint Harvest has extensive expertise in promoting products and servicing local customers through the region's retail channels.

The distribution portfolio covers OCZ's complete line of consumer SSDs including the flagship Vector SATA III SSD Series, mainstream Vertex 450, and the workstation-class RevoDrive 3 PCIe Series. The agreement also includes OCZ's complete portfolio of industrial-grade power management products for professional and enthusiast use with the complete range of PSUs, including the Fatal1ty Gaming Series and PC Power Silencer Mk III for mission-critical systems.