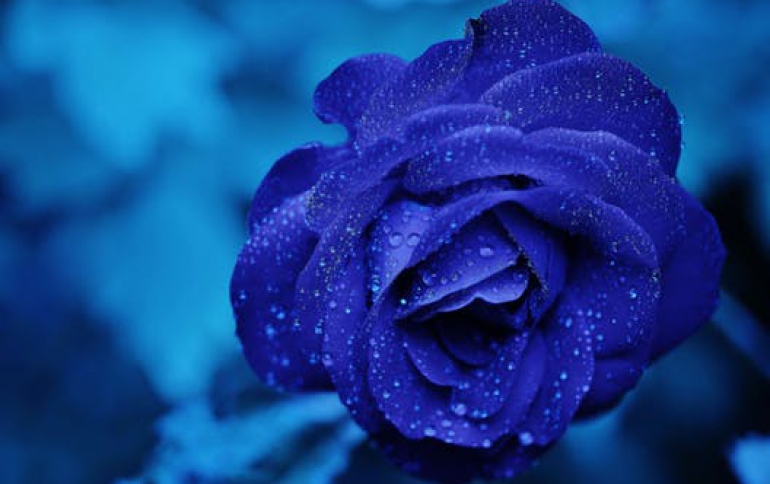 Japan's DoCoMo unveils 3G phones with 3D sound
Japan's largest mobile operator, NTT DoCoMo, yesterday unveiled a new line of advanced mobile phones with stereo-quality surround sound.
The phones also include high-resolution digital cameras, and a special chip that allows owners to use their phones as a debit card.
DoCoMo said the latest line of five phones will be rolled out in stages, starting with a model by Sharp on 26 November.
DoCoMo was one of the world's first operators to launch a 3G (third-generation) network in October 2001, but its 3G service, known as FOMA, was slow to take off due to the network's limited coverage area and bulky, expensive phones with a short battery life.
FOMA subscribers have been growing exponentially, however, since the network's first major line of new phones were launched last year.
Takeshi Natsuno, DoCoMo's MD of multimedia services, said all the phones offer "three-dimensional" surround sound that allow users to hear the whack of a golf ball, clapping of hands, or bells ringing in games. They also have 3D graphics.
Three of the phones will also include Sony's FeliCa smart chip that can store financial and personal information. The chip is intended to replace cash, credit cards, identification cards and electronic plane or train tickets.
"I believe this line is the epitome of a 3G phone," Natsuno told a news conference. "We are going to sell more 3G phones [than previous generation 2G phones] next year in terms of units."
He said DoCoMo expects to sell at least 10 million units of the new line, which also includes phones by Fujitsu, Matsushita Electric Industrial, NEC and Mitsubishi Electric.
Natsuno said the company currently has 7.3 million 3G customers, and it has sold 5.6 million of the current line of 3G phones.
Shares of DoCoMo closed up 0.55% at 183 000 yen on the Tokyo Stock Exchange while the Nikkei average fell 0.27%.
From iTWeb