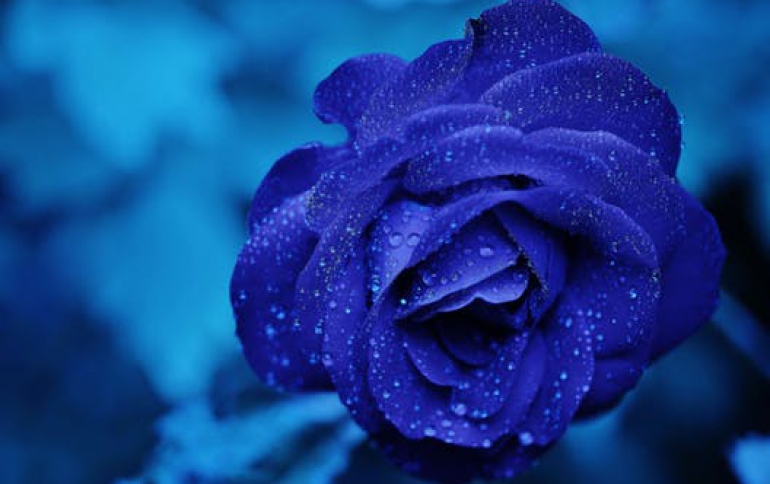 GeCube announces Radeon X700Pro-series graphics cards with heatpipe solution
Info-Tek Corporation, the producer of GeCube-branded graphics cards today released a new series of video cards, the GeCube Radeon X700Pro SilenCool series.
The X700Pro series is configured with a dual-sided heatpipe and heatsink, to provide quiet and effective cooling while still offering the powerful 3D performance required by many of today's 3D games.
This version of the X700Pro series graphics cards includes an advanced GeCube trademarked technology called SilenCool, which is a dual-sided heatpipe design intended to drastically reduce the noise generated by the fans normally required to cool modern high-performance graphics cards.
The GeCube SilenCool heatpipe's one-slot architecture significantly reduces the size of the heatsink, saving space within the computer and freeing up adjacent PCI slots.
From DigiTimes