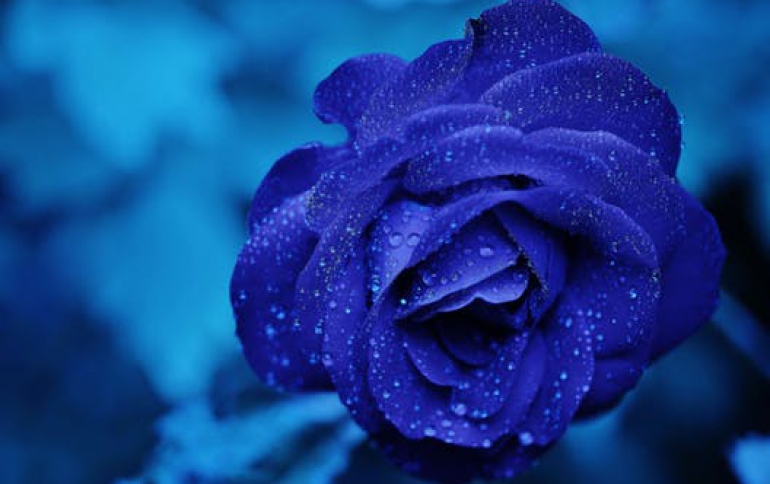 It's All Music to Your Ears With The New Ear-canal Headphones From Sennheiser
With seven colorful new headphones from Sennheiser, more and more music enthusiasts can shield their ears from distracting external noise and also enjoy great sound thanks to the position in the ear canal. Warm milk. Counting sheep. Neuro-linguistic programming. While the first two are traditional methods of easing one to sleep, the latter is a tool that?s used by groundbreaking Brainwave Enterprises, a developer of specialist software, to lure people to deep, restorative sleep the new-fashioned way: by computer. Brainwave has just announced the launch of pzizz 2.3, the upgraded version of its revolutionary power napping and sleep software, and many users are sure to be more excited than ever with the results.
The latest version of pzizz includes two key features. The Energizer and Sleep module export time has been made faster, so it now only takes two minutes to export a 20-minute energizer soundtrack to a mobile device, where previously it took six. In addition, both Mac and Windows versions of pzizz now provide screencasts that clearly demonstrate how to install the application, enter the licenses, create presets and export soundtracks so they can be, for example, synched with an MP3 player or burned to a CD.
"We think the upgraded features we're now offering in pzizz will make the product even more popular," said Matthew Ashenden, inventor of pzizz. "They not only enhance the performance of the application, but overall make it easier to use."
The pzizz software is an overall life-enhancement tool that lets today's users schedule a nap into the time slot of their choosing, perfect for today's 'make-every-second-count' digital lifestyles. pzizz also assists overworked, overstressed, sleep-challenged users in gaining increased refreshment and invigoration from their slumber, which can lead to a renewed approach to everyday life. The software does this by generating soundtracks consisting of ambient soundscapes, spoken instructions and sub-aural sound effects to fall (and stay) asleep by, offering almost unlimited combinations so no two naps are ever alike.
The original pzizz software has been proven to reduce stress levels, improve decision-making abilities and enhance overall performance. Easily downloaded from www.pzizz.com, pzizz offers over 100 billion combinations of soundtrack, making each nap unique and interesting to the subconscious. The naps can be exported onto an MP3 player for later use and can be used by professionals, students, athletes and even new parents to energize, renew and help them achieve their daily goals.
pzizz is available for both Mac and PC and sells for $29.95 per module (Sleep & Energizer). Alternatively, users can purchase both the Sleep & Energizer module for $49.95. A pzizz hardware device is also available for $147.00 including shipping handling and tax, and all pzizz products come with a 30-day 'no risk' trial.