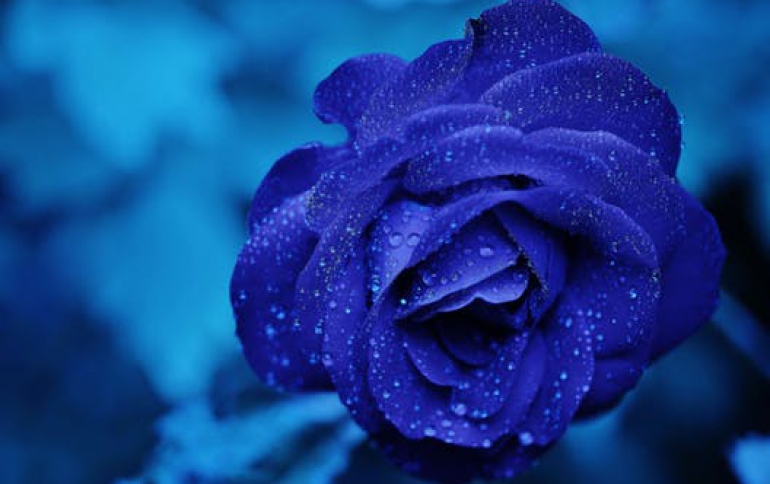 iPhone 4S Pre-Orders Break Record
More than 1 million consumers in seven countries ordered Apple's iPhone 4S, in the first day, beating the company's previous record despite complaints from fans when the product was unveiled. Apple today announced pre-orders of its iPhone 4S have topped one million in a single day, surpassing the previous single day pre-order record of 600,000 held by iPhone 4. iPhone 4S is packed with new features including Apple?s dual-core A5 chip; an new camera with advanced optics; full 1080p HD resolution video recording; and Siri, an intelligent assistant.

"We are blown away with the incredible customer response to iPhone 4S," said Philip Schiller, Apple's senior vice president of Worldwide Product Marketing. "The first day pre-orders for iPhone 4S have been the most for any new product that Apple has ever launched and we are thrilled that customers love iPhone 4S as much as we do."

AT&T said on Friday that the 4S was its most successful iPhone introduction ever. The company took more than 200,000 preorders for the 4S in the first 12 hours alone.

iPhone 4S will be available at all 245 Apple retail stores in the US beginning at 8 a.m. local time on Friday, October 14.

iPhone 4S includes iOS 5 and iCloud, a set of free cloud services.

iPhone 4S comes in either black or white and will be available in the US for a suggested retail price of $199 (US) for the 16GB model and $299 (US) for the 32GB model and $399 (US) for the new 64GB model. iPhone 4S will be available from the Apple Online Store, Apple?s retail stores and through AT&T, Sprint, Verizon Wireless, and select Best Buy, Target and Walmart stores and select Apple Authorized Resellers. iPhone 4 is available for just $99 (US) and iPhone 3GS is available for free with a two year contract.

iPhone 4S will roll out worldwide to 22 more countries by the end of October.