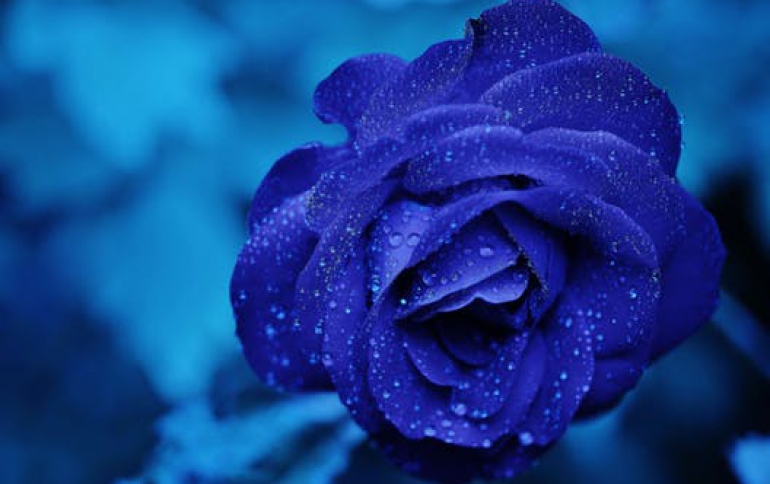 Iomega Releases New MP3 Player
The new Mixx MP3 player by Iomega offers increased memory storage and also adds popular features like voice recording and FM broadcast recording. The Iomega Mixx MP3 player holds up to 19 hours of music (MP3, WMA, or WAV format) in its shock-resistant memory. The device has the size of a conventional USB key drive (2.96 x 1.5 x .92 inches) and is able to provide more than 10 hours of continuous play from its AAA battery.
A USB interface enables music downloads and other data transfers from a host PC.
Additional features include FM stereo with 30 presets, a built-in microphone for voice recording, and a backlit graphical display for viewing song titles, lyrics, and other information.
What's in the Box
The Iomega Mixx MP3 player comes with earphones with a neck strap, USB cable, AAA alkaline battery, and quick-install guide.
Price and Availability
The Iomega Mixx 256MB MP3 player is available now at www.iomega.com and at other online retail sites for $59.95; the Iomega Mixx 512MB MP3 player, for $89.95; and the Iomega Mixx 1GB MP3 player, for $129.95 (all prices are U.S. suggested retail).