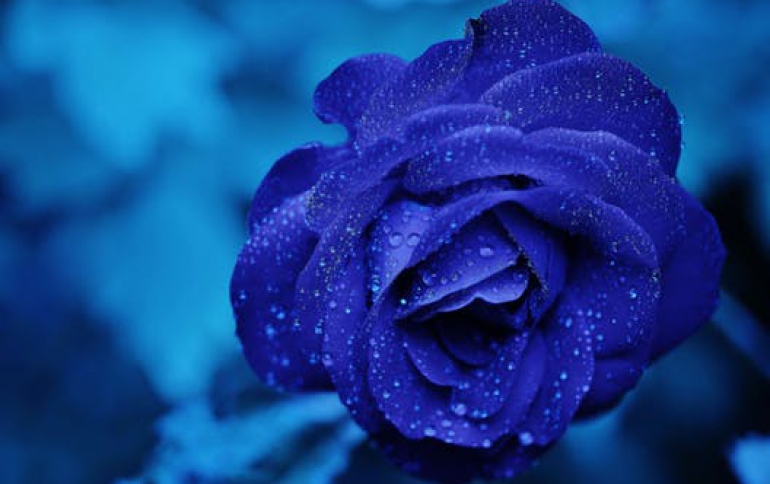 Iomega Announces New Data Recovery Services in Europe
Iomega today announced its new Iomega Data Recovery Services in Europe. This new service, already available in the U.S., offers European businesses and consumers a solution for recovering data lost due to hardware failure, file corruption, or media damage regardless of the brand of the product.

When a primary or backup system fails, Iomega Data Recovery Services promises a risk-free assessment of recovery options for critical data, regardless of the problem, including a hard drive crash, a forgotten password, unreadable tape, controller failure, damaged disks or cartridges, or an accidentally deleted or overwritten file.

The data recovery services covers a full range of drives, storage architectures and media, including the following:

- Servers and RAID arrays
- DLT and other tape formats DAS, NAS, and SAN storage architectures
Internal and external hard drives
Removable magnetic and optical media
Flash memory cards
Legacy media formats

The supported operating environments include Microsoft Windows, Apple Macintosh, Novell NetWare, UNIX and Linux.