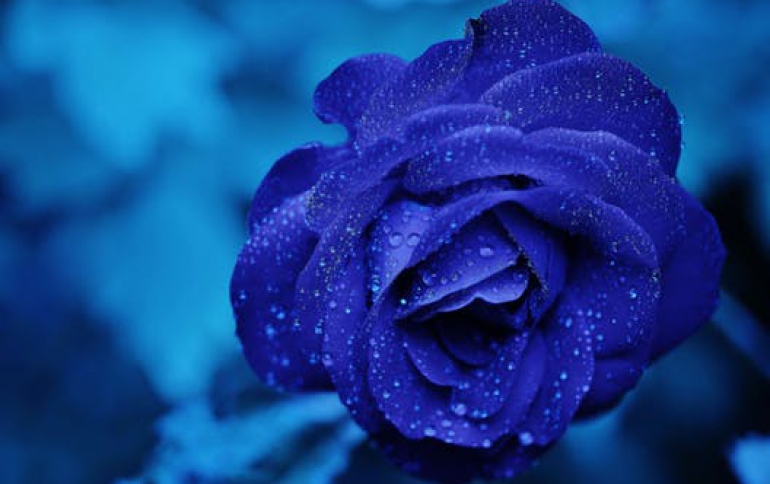 Iomega announces CD recording software
Iomega today announced it has entered into the CD recording software business. In introducing the new package called Iomega HotBurn, company officials said the software set a new standard for speed and simplicity. In fact, Iomega said its HotBurn software consistently performed faster than the industry leader for users of all experience levels. In four out of five tasks measured, users were able to set up CD projects quicker, and they experienced less waiting time before and after the burn, according to the company. HotBurn includes a feature called "Best of" for creating a compilation CD without the need to copy the songs onto a hard drive prior to burning. Other features include easy two-step music and data CD mastering, one-step CD duplication and convenient CD imaging of multiple copies from a source CD. HotBurn also fully supports new technologies like BURN-Proof, which virtually eliminates the buffer under-run errors that can turn a CD into a coaster.

Iomega HotBurn will be available in October with new Iomega CD-RW drives. HotBurn is compatible with Macintosh computers running Mac OS 8.6 through 9.x with supported USB, FireWire or ATAPI drives. The software would be available for current Iomega optical drive owners in October as a download for US$19.95. HotBurn will also be available as a standalone product for third-party drive owners for $29.95 as a download. Users can also purchase the product on CD from Iomega's web site for $29.95 plus shipping and handling.