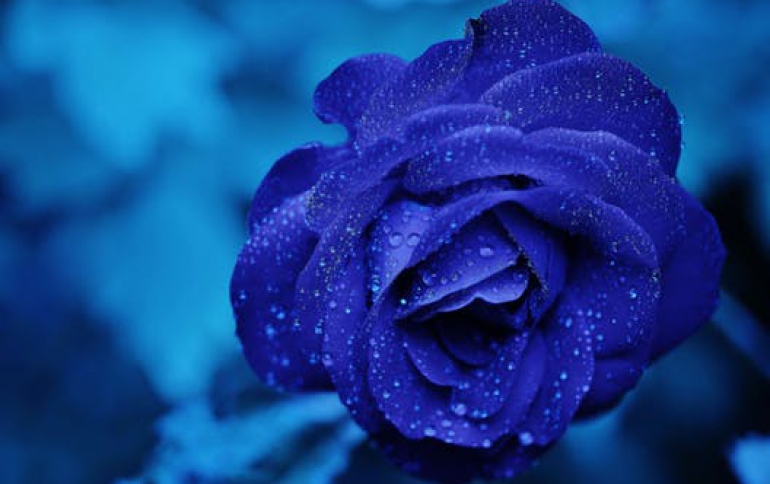 Interview with President Obama Coming Live On Youtube
You can now submit your questions on YouTube for the opportunity to ask President Obama directly in a special interview over a Google+ Hangout from the White House. On Monday, January 30, President Obama will answer a selection of top-voted questions you've submitted in a live-streamed interview. Starting today through January 28, you can visit the White House YouTube channel to submit your video and text questions and vote on your favorites. Your YouTube questions will drive the interview, and several participants with top-voted questions will be selected to join the President in the Google+ Hangout to take part in the conversation live.
So take out your camera and go to
youtube.com/whitehouse
to submit your question now.
Youtube said that video questions are preferred (though we also accept text) and should be about 20 seconds long.
Your Interview with President Obama will be streamed live at 5:30pm ET on on January 30 on youtube.com/whitehouse. You have until midnight ET on January 28 to submit your question.