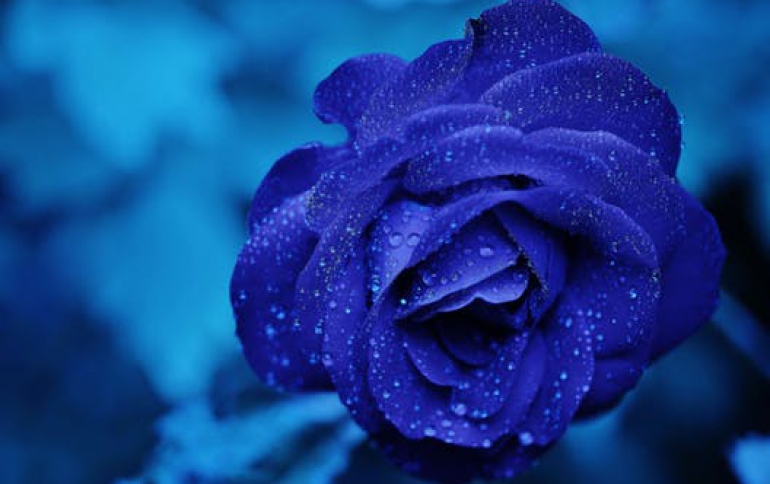 Intel Says Working on Chip Energy Efficiency
Intel is "well along" in its efforts to develop microprocessors that use less power while boosting performance, Chief Technology Officer Justin Rattner said on Wednesday. Rattner said the company has spent at least four to five years working on ways to cut power consumption in its chips, a key concern among information-technology customers who have to pay for extensive cooling systems to counter the heat produced by large arrays of microprocessors in corporate servers.

"We want to achieve another 10-times improvement in energy efficiency," Rattner said at a meeting at the company's Santa Clara, California headquarters to discuss research efforts. "There's a lot of work going on right now to accomplish that objective. It's been going on for a number of years now. We're well along in the product pipeline."

Rattner said he was reiterating a strategy laid out by Chief Executive Paul Otellini last year to cut power consumption in Intel chips, the electronic brains that drive about three-quarters of the world's computers. Intel faces stiff competition from smaller rival Advanced Micro Devices Inc. , which has gained market share at Intel's expense with its processors for corporate server computers.

Rattner said the challenge is to increase chip performance while reducing power consumption.

"We want to drive performance, achieve a 10-times improvement in performance," he said. "A lot of what we're doing at this time is trying to achieve that performance."

Otellini is trying to cut $1 billion in costs at Intel as AMD takes market share. Rattner on Wednesday said the company's research units were working on ways to develop products more efficiently.

"We certainly could do a better job, be more efficient in that process," Rattner said. "We still have gaps. We still have obstacles in our way to maximizing our efficiency in that way."