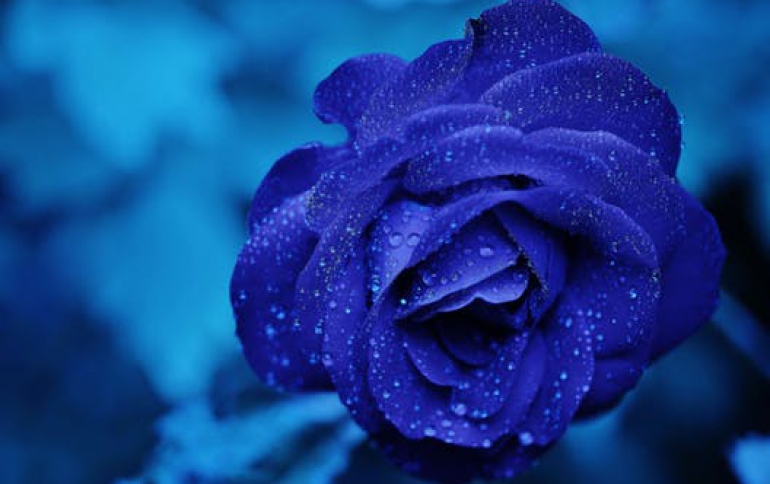 Intel Releases Updated TRIM Firmware For 34-nm Intel SSDs
Intel has finally releases a new firmware that allows owners of second-generation Intel X25-M and X18-M solid-state drives to get support for TRIM without risking data corruption. Intel has put new 2CV102HD firmware for the drives up on its download site.
According to Intel, this firmware revision "has several continuous improvement optimizations intended to provide the best possible user experience with the Intel SSD." In addition, "supports the ATA Data Set Management Command "Trim"."
Actually, the update should get rid of the problem that caused Intel to
pull the original TRIM firmware
in late October. That firmware (revision 2CV102HA) was supposed to improve performance by taking advantage of Windows 7's TRIM functionality.
TRIM clears flash pages instead of marking them as available when users delete data.
The new firmware is available for download at
http://downloadcenter.intel.com/Detail_Desc.aspx?agr=Y&DwnldID=18363
.