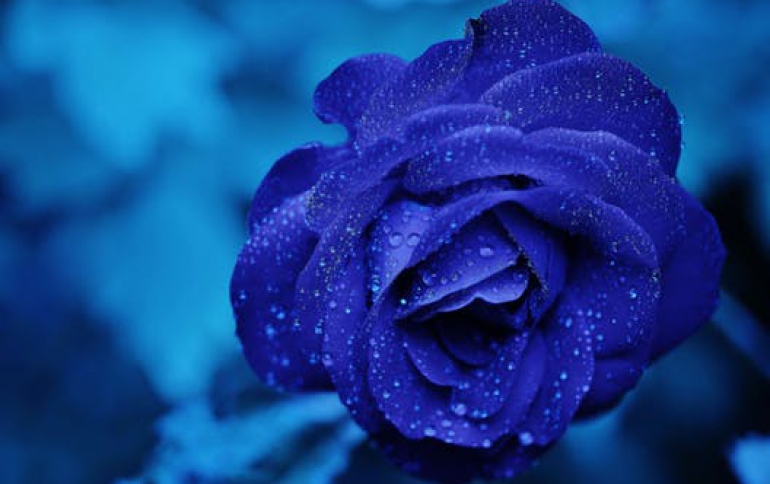 Intel To keep LGA Packaging Until 2015
LG is expcted to keep its LGA processor packaging until the first half of 2015, reports from Taiwan claim. According to Taiwan-based motherboard makers cited by Digitimes.com, LGA will be maintained as the mainstream packaging for Intel processors for a couple of years more, the company's latest roadmap for desktops indicates.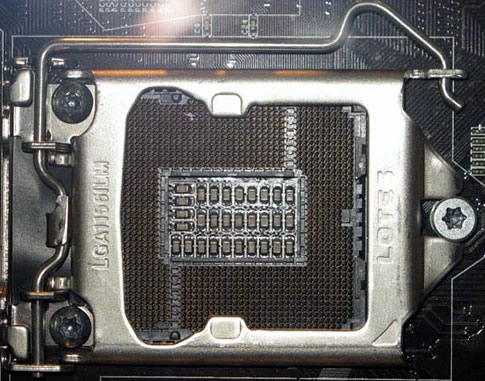 The next step for Intel will be the BGA packaging, which is expected to debut with the 14nm-based Broadwell processors in the first half of 2014. BGA-packaged processors cannot be upgraded as they come pre-installed in the motherboards. However, BGA is expected to appear in entry level 14nm Broadwell processors, while the 22nm Haswell processors expected this summer as well as the 14nm Skylake processors to be launched in 2015 will be LGA packaged.