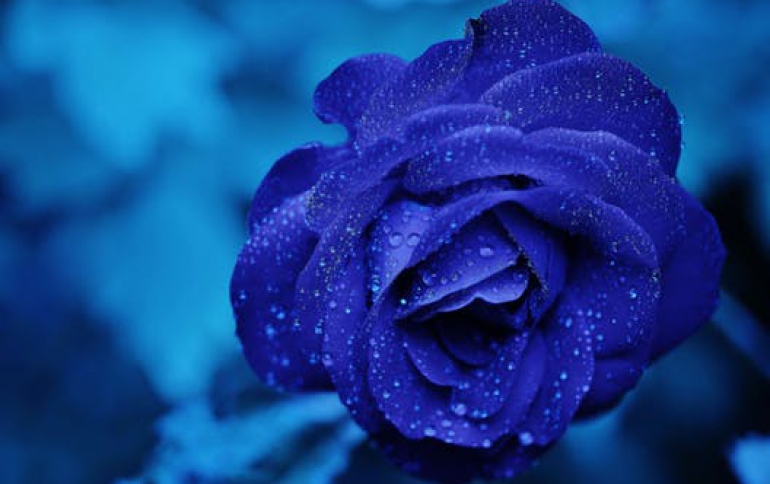 Intel Itanium "Tukwila" CPU to Launch in Q1
"Tukwila," the code name for Intel's the newest Itanium processor, which is expected to be released this quarter. The most advanced Itanium processor yet, "Tukwila" more than doubles the performance of its predecessor and adds a range of new scalability, reliability, and virtualization features.
Eighty percent of the Global 100 companies already use Itanium-based servers. The launch of this Itanium processor is part of a major push Intel is making into the server processor arena, with several announcements slated for the first half of the year.
For additional information visit
http://www.intel.com/products/processor/itanium/index.htm