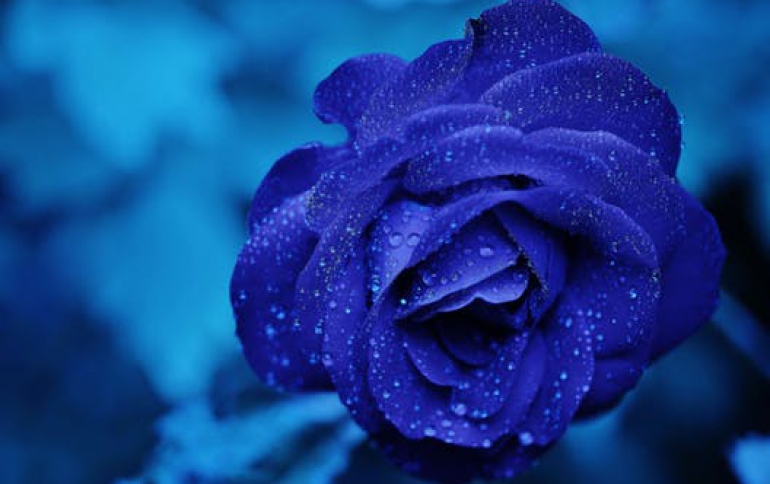 Dell Debuts New Ultra-Portable Laptop And Updated Mobile Workstation
Dell today announced the release of the new Dell Latitude 13 commercial client laptop and the Precision M6500, a powerful mobile workstation, available with new Intel Core i7 and i5 dual core processors. Dell's stylish, ultra-thin Latitude 13 features remote manageability, optional integrated Webcam/microphone, and on-the-go connectivity. The Latitude 13 will support desktop virtualization through certification from Citrix and VMware.

Additional product highlights include systems management with support for Broadcom TruManage technology and Dell ImageDirect service, solid-state drives (SSD), full disk encryption (FDE), Trusted Platform Module (TPM) control and Computrace software; optional WWAN mobile broadband, Bluetooth and 802.11g/n wireless LAN options and optional external Blu-ray Disc drive or ability to download photos to the 5-in-1 media-card reader.

The Dell Latitude 13 will be available for order in the coming weeks.

Dell's Precision M6500 is now available with the option of next-generation Intel Core i7 or Core i5 dual core processors. Product highlights include an optional Intel Core i7-920XM Quad Core Extreme Edition, Core i7 dual core or Core i5 dual core processor linked with 1066MHz, 1333MHz and 1600MHz memory, support for the 32-bit and 64-bit versions of Microsoft Windows 7, Windows Vista, Windows XP, along with Red Hat Linux 5.3 64-bit and optional RGB LED edge-to-edge 17-inch screen with 100 percent user-selectable color gamut support.

The Dell Precision M6500 is also the only mobile workstation to offer optional RAID 5 and three internal storage devices. With the option of three internal storage drives and a 64GB SSD MiniCard, users can add up to two additional HDD's in a RAID 0 or 1 for a max configuration more than 1TB.

The system can be enhanced with the addition of the optional, USB 3.0, 3.2MP camera, and Gobi 2.0 support.

The dual-core versions of the Dell Precision M6500 will be available for order in the coming weeks.