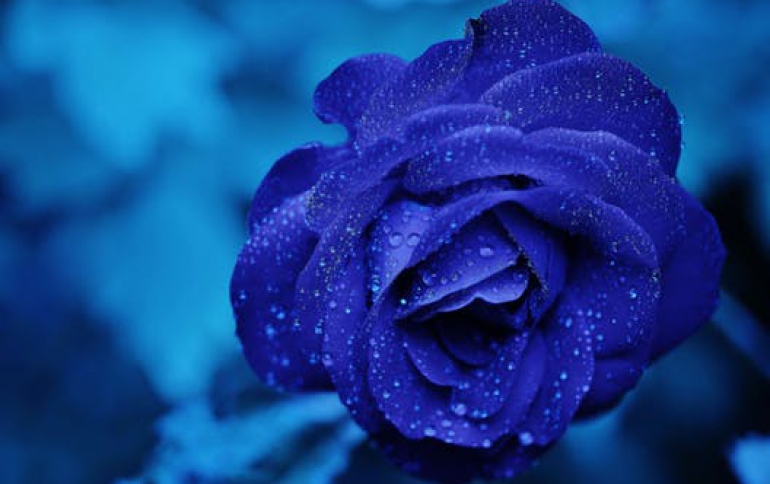 Intel to Improve Memory Business
Intel 's CEO, Paul Otellini, vowed Wednesday to shore up the company's defenses against steep drops in memory chip prices that forced it to lower its profit forecast for the current quarter. Price erosion for NAND flash memory has been much steeper in the first quarter than Intel expected, Otellini said.

Otellini, speaking at an investor conference at the company's Santa Clara headquarters, said the company plans to move aggressively this year into new markets to better insulate itself against plunging prices for a type of memory called NAND flash. One new market for NAND flash memory is solid-state computer drives, which store data on memory chips instead of spinning disks.

Despite the memory-market woes, Otellini says Intel's core computing business is firing on all cylinders. Otellini said Intel is making rapid progress in shipping chips based on a new chip-making process.

The company is also re-evaluating how quickly it wants to increase its investment in NAND flash, Otellini said. Intel started making NAND flash in 2006 under a joint venture with Micron Technology Inc.

Prices for computer memory have been under intense pressure because of oversupply and fierce competition. Intel had forecast a 27 percent price drop for NAND flash in the first quarter, but prices have fallen 53 percent, leading Intel to revise its profit forecast this week.

Intel has sold 4 million 45nm processors since it began selling these new efficient chips in November, jumping to a big lead over AMD.

But AMD announced this week that it's on track with its own 45-nanometer technology and plans to ship similar chips to manufacturers this year.