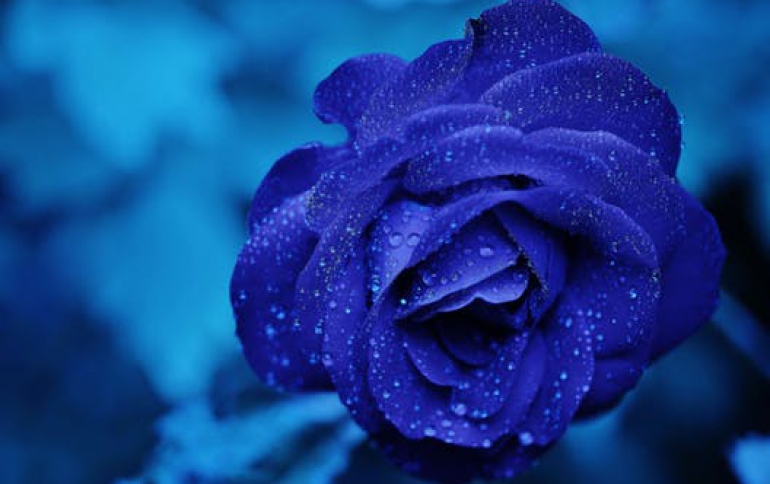 Instant Custom Quotes Now Available through Disc Maker New Quote-O-Matic Website
Leading media manufacturer brings customers the convenience of a 24/7 site for pricing new CD and DVD replication projects Disc Makers, the nation?s leading CD and DVD replicator for independent artists and filmmakers, has launched its new Quote-O-Matic feature on its website, giving replication customers access to instant, custom quotes from the convenience of their home computer - 24 hours a day, 7 days a week.

Quote-O-Matic takes customers through the entire CD or DVD project from packaging options and quantity to graphic design, mastering, and printing. Quotes can be saved, e-mailed, and even modified next time you come back to the site. Quote-O-Matic also allows customers to easily compare various packaging and printing options.

While we have extensive pricing information online at www.discmakers.com, the standard pricing information is limited to a few dozen of the more popular packages we offer. Quote-O-Matic gives our customers the convenience of getting an accurate custom quote for any packaging option they can imagine, in any quantity they want, explains Tony van Veen, Executive Vice President of Sales & Marketing for Disc Makers. Its instant. Theres no waiting for an emailed quote. Of course, if a customer has any questions or needs help with a quote, they can call one of our product specialists and they'll be happy to help.

To try Disc Makers? Quote-O-Matic website, go to http://quote.discmakers.com.

For more information about Disc Makers entire catalog of products and services, go to www.discmakers.com.