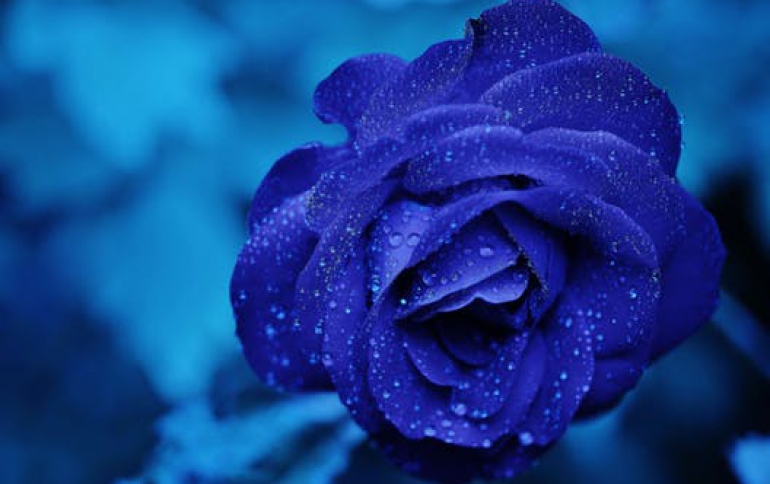 Disc Makers Announces Dramatic Price Drop for Popular Elite Series Duplicators
Disc Makers, the nation's largest independent media manufacturer, today announces another round of dramatic price reductions on their industry-leading Elite Series automated duplication systems. The price reductions (ranging from $300 to $1,000 per system) further open the doors to many corporations, agencies, smaller recording studios, production houses, churches, small businesses, and even home recording musicians to duplicate and print their own CD and DVD projects.

We are pleased to be able to bring the cost of these award-winning machines down so drastically," explains Tony van Veen, Vice President of Sales and Marketing. "The cost of drives, particularly DVD drives, and other components continues to come down, and we've seen additional efficiencies from greater manufacturing volume that we're passing along to the customer." He adds, "It's now possible to purchase a two-drive CD Elite that can automatically duplicate and print 30 CDs an hour for under $3,000 – what it used to cost to buy a one-drive duplicator. That gives any small business, independent studio, or musician an incredible amount of flexibility and duplicating power for a price that really can't be beat. Disc Makers is committed to making our award-winning products and services affordable for everyone."

Elite Series duplicators are available as units that attach to a customer's PC or Mac, or as a unique ElitePro version that includes a built-in PC, and comes with monitor, keyboard, and mouse. Two- and four-drive versions are available. Each unit comes with an industry-leading two-year warranty on automation, free lifetime tech support, and 100 free CD-Rs. Disc Makers also offers the industry's only Perfect Fit Guarantee – if your Elite system is not right for you, return it within the first 30 days for full credit towards any other duplicator Disc Makers sells.

Elite Highlights

* Powerful Plextor Drives. Plextor drives lead the pack in media compatibility and offer faster disc production and the lowest reject rates. The Elite duplication system offers you a choice of the 52x CD-R drives or 8x DVD±R/48x CD-R drives.
* PC or Mac compatibility. The MacElite is the only industrial strength duplicator that can connect directly to a Mac.
* Standalone Pro version. The ElitePro™ is the only duplication system available with a built-in PC, including a monitor, keyboard, and mouse. The PC is preloaded with Windows XP Pro, Padus DiscJuggler recording software, and Discus label design software, so you can start duplicating right out of the box.
* Easy-to-use Padus DiscJuggler Software. This powerful and innovative software simplifies data, audio, and video CD and DVD duplication. DiscJuggler allows a remote user to send work to the Elite from any computer on your network. The intuitive and easy-to-use interface is perfect for both duplicator novices and experts. Includes free software updates for one year.
* Large Disc Capacity. Up to 125 discs for the Elite2 and 200 discs for the Elite4.
* DiscJuggler.NET. Disc-Juggler.NET enables unlimited simultaneous users, administrator queue management on-site or remotely, password access, and a variety of security protections. Included free with the Elite4 systems.
* Asynchronous Duplication. Each drive starts duplicating as soon as it is loaded for maximum production.
* Autograph6 Printer. The heavy-duty, 4800 dpi Autograph color on-disc inkjet printer produces sharp images and brilliant colors.