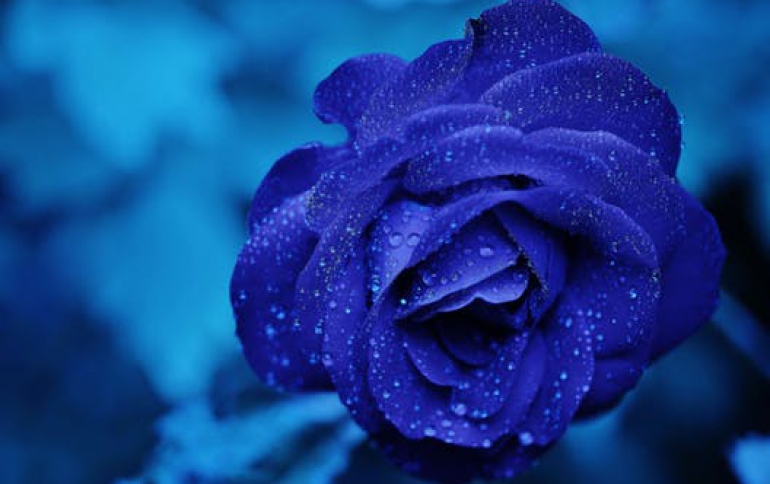 Taiwanese top CD-R disc makers establish factories in China
CMC Magnetics, Ritek and Prodisc Technology – Taiwan's three largest producers of optical discs – have all now started CD-R disc production in China at locations clustered around Shanghai, as Digitimes reports. The Chinese government exercised strict control over foreign investment in the production of optical discs before 2002. To cope with the control, Ritek began production of CD-R discs in Chongqing, Sichuan Province, via a joint venture with a local enterprise there. Due to the liberalization in 2002, the company set up a subsidiary, Hutek, in Kunshan, Jiangsu Province, in February 2002 and began production of CD-R discs and optical passive devices in the second half of that year.

CMC Magnetics established a joint venture, Fortune (Jiangsu) Multimedia, in Nantong, Jiangsu Province, in 2001. The joint venture produced PDAs (Cyber Boy), DVD players and touch panels before the liberalization. CD-R disc production began in September 2002.

Prodisc arrived later, establishing a joint venture CD-R disc manufacturer, Prodisc Technology (Ningbo), in Ningbo, Zhejiang Province, and opening the joint venture's first factory on December 12 of this year.

Kunshan, Nantong and Ningbo are close to Shanghai. The locations were picked because they are near large seaports for exporting CD-R discs and entry into the domestic market is convenient.

The three companies now enjoy an additional advantage of local supply of polycarbonate (PC), material for CD-R discs. Originally the three companies relied on imported PC made by Bayer, Mitsubishi Chemical and others. Formosa Plastics and Nan Ya Plastics, the two main affiliates of Taiwan's Formosa Plastics Group, have begun production of PC in Nantong and Kunshan, respectively, offering convenient supply for the three CD-R disc makers.