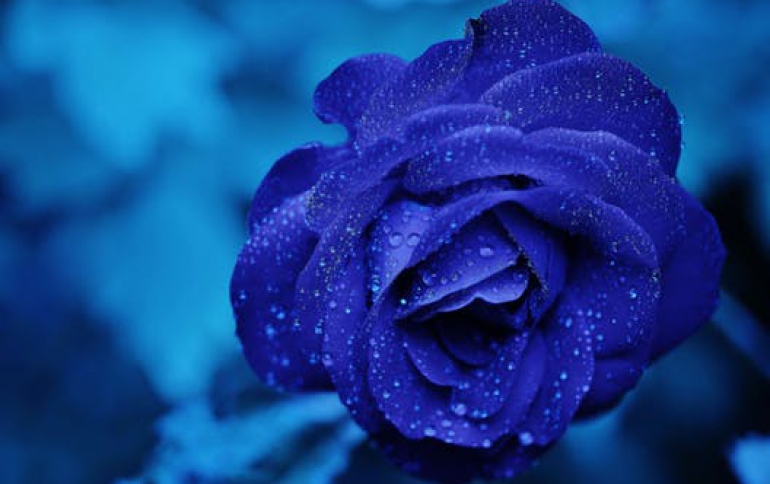 Disc Makers debuts "Elite Series" of CD duplicating systems at 2002 AES convention
The increasing affordability of high-quality, state-of-the-art equipment for recording studios has blurred the line between the high and low end. Technology of every kind that was once available to only the large-scale commercial facilities is now within reach of project and home studios. One product category that has been dramatically affected by more affordable technologies is CD-R duplicating systems. New systems such as Disc Makers' Elite Series provide fast, reliable CD and DVD duplication, at an affordable cost for smaller studios and independent musicians or engineers. Disc Makers debuted this series at the 2002 AES Convention in Los Angeles, held from October 5 to 8, 2002. Disc Makers' Elite Series is designed with the needs of both commercial and home recording studios in mind. Traditionally, studio personnel would send their duplication jobs out to a separate facility, further increasing not only a project's turnaround time, but also the costs. The price points of the Elite Series systems, in comparison with the features they offer, are making studios rethink their production process by adding in-house duplicating systems to their inventories. In addition, the Elite Series' frame-accuracy and 40x duplication speed offers unprecedented quality, compatible with the work produced at most audio recording facilities.

The Elite series, covering a range of systems, includes two flagship products, each with expandability options that allow any user to match an ideal price point and feature set to their specific needs. The Elite1, available in CD or DVD models, serves as a full-service disc duplication and printing system. Featuring an industry-leading 125 disc input as well as an onboard 1200 dpi full-color inkjet printer, the Elite 1 can duplicate and print at least 12 CD-Rs or 2 DVD-Rs per hour. The Elite 1 retails for $3,990, or $4,790 with DVD-R.

Another model in the Elite series is the Elite Pro1, which provides all the features of the Elite 1, and adds a built-in Intel-based PC for turnkey duplication right out of the box. The ElitePro 1 retails for $4,790, or $5,790 with DVD-R. All Elite systems feature the easy-to-use Padus DiscJuggler recording software, and they all can be field-upgraded to include a second drive when additional duplicating capacity is needed.

"Having easy access to duplicating equipment brings significant benefits to any studio, especially since such systems can help to attract new clients and retain existing ones," says Tony van Veen, Disc Makers' Vice President of Sales and Marketing. "With the changing nature of studio work, studios are bringing more services under one roof. This not only controls costs, but also gives studios of all sizes more control over the work they do."

Disc Makers' Elite Series offers something for everyone, at both ends of the studio spectrum, in terms of features and budget. And with a three-year warranty on robotics, a one-year warranty on the entire machine and free lifetime technical support, it's a smart investment for studios of all sizes.

The key, unique features of the Elite Series include:

* Field upgradable to 2 CD-R drives, the only system available with this capability
* 125-disc bin capacity; more than double the capacity of most systems.
* Three-year warranty on robotics
* One-year warranty on the entire machine
* Free lifetime technical support
* Features the easy-to-use Padus DiscJuggler recording software

Disc Makers is the nation's leading independent media manufacturer, offering complete CD, cassette and 12" vinyl packages for independent artists and record labels. The company's state-of-the art facilities are outfitted with the latest graphic, printing, and CD/DVD duplication equipment available, as well as in-house studios for mastering and post-production. In business since 1959, Disc Makers has two manufacturing plants in Pennsauken, NJ and Fremont, CA plus four regional offices in New York, Los Angeles, Tukwila, WA (near Seattle), and Puerto Rico.