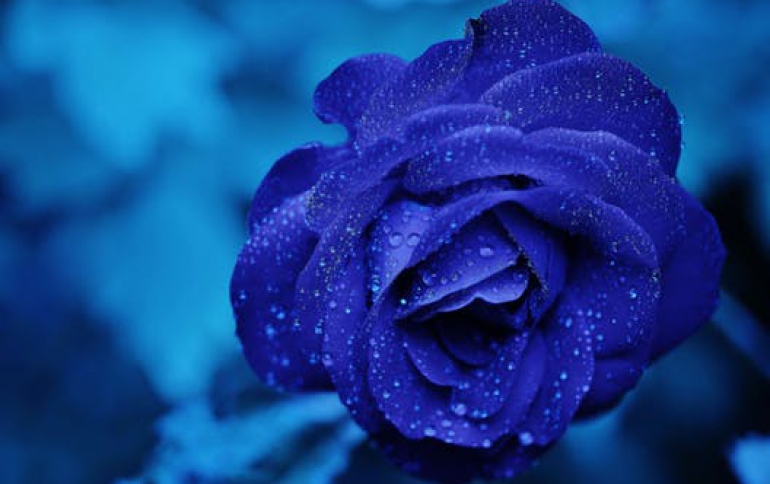 Instagram Photos Not Available On Twitter
Twitter users are experiencing issues with viewing Instagram photos on Twitter after Instagram disabled the feature. The Instagram photo-rendering issue ws reported by Twitter.

"Issues include cropped images. This is due to Instagram disabling its Twitter cards integration, and as a result, photos are being displayed using a pre-cards experience. So, when users click on Tweets with an Instagram link, photos appear cropped," Twitter said.

The move comes after Facebook-owned Instagram recently disabled its Find Your Friends feature that let Instagram users search Twitter accounts to find possible friends.

Instagram says that its userws will still be able to share content over Twitter.