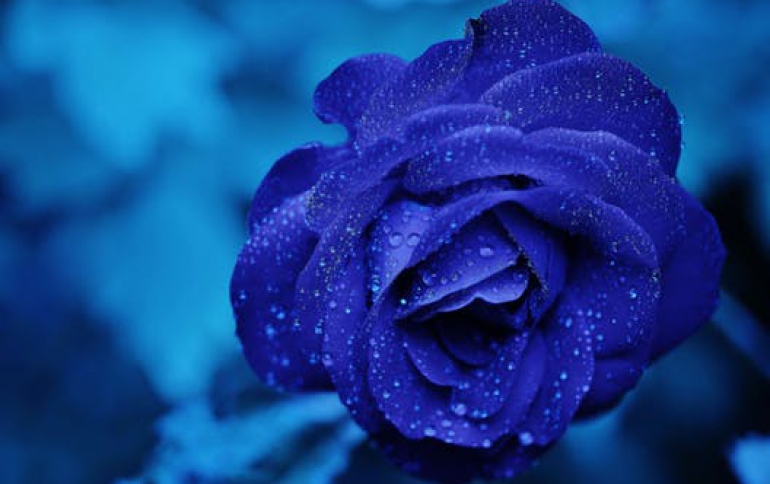 Imation Shipping LTO 6 Ultrium Tape Cartridges
Imation is shipping the next generation in the Ultrium format of Linear Tape-Open (LTO) technology ? certified LTO 6 Ultrium tape cartridges. As a platform for offline storage, tape media continues to deliver the lowest cost per gigabyte while maintaining a 30-year archival life, so that many companies continue to rely on it as a foundation for offline backup and archiving.

The latest LTO 6 technology features increased capacity (6.25 TB) and faster transfer rates (400 MB per second) for improved storage optimization. Imation's LTO 6 tape cartridges are available under the Imation and TDK Life on Record brands and can be used within any drive or system built for LTO 6 technology.

Imation and TDK Life on Record LTO 6 tape cartridges feature an advanced servo writing technology for precise alignment between drive head and data tracks; Imation patented corner snap for data protection; and Imation patented three-piece tape spool, which distributes stress more evenly over the tape surface for better performance and longer archival life.

The new LTO 6 tape cartridges fully support the standards defined by the LTO Ultrium format specifications, including AES encryption, partitioning (which supports Linear Tape File System (LTFS)) and WORM functions.