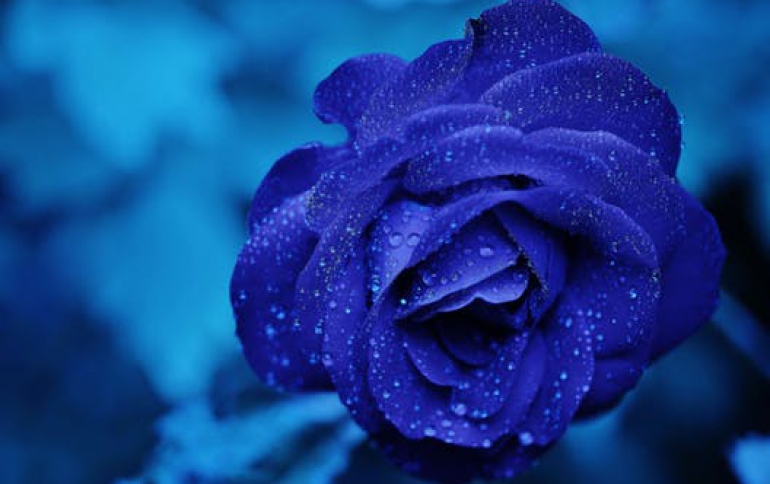 Imation Releases IronKey Workspace for Windows To Go
Imation today announced beta availability of its IronKey Workspace, certified for deployment of Windows To Go. The IronKey Workspace lets organizations outfit mobile professionals with a secure USB platform to run Windows To Go from a USB stick on multiple compatible PCs, an solution for teleworkers, contractors, and those implementing BYOD ("bring your own device") strategies.

The IronKey Workspace is certified for deployment of Windows To Go, a feature of Windows 8 that lets enterprise users boot a full version of Windows 8 from an external USB drive on compatible host PCs.

Organizations running Windows 8 Enterprise Edition can provision a Windows desktop onto the IronKey Workspace to create a PC on a Stick - with the operating system and data contained on the USB drive, while still leveraging the host PC?s hardware and resources, such as monitors, cameras, and network connections.

Available in 32GB, 64GB, and 128GB capacities, the IronKey Workspace drive delivers over five times the minimum read/write performance required for Windows To Go certified devices, thanks to USB 3.0 SuperSpeed technology, sequential read performance of up to 400+ MB/second, and sequential write speeds of up to 300+ MB/second.

The IronKey Workspace is also leveraging Windows To Go's BitLocker password protection capabilities and up to 256-bit AES full disk encryption.

The IronKey Workspace for Windows To Go will be available in early December worldwide through Imation's network of channel partners or Imation Sales. Beta versions of the IronKey Workspace drives can be pre=ordered at http://store.imation.com/security. Manufacturer's list price is US$129 for the 32GB model, US$215 for 64GB, and US$389 for 128GB.

Next year, Imation plans to roll out a line of solutions that empower organizations to deploy Windows To Go via its hardware encrypted IronKey flash drives, strong authentication, and centralized device management.