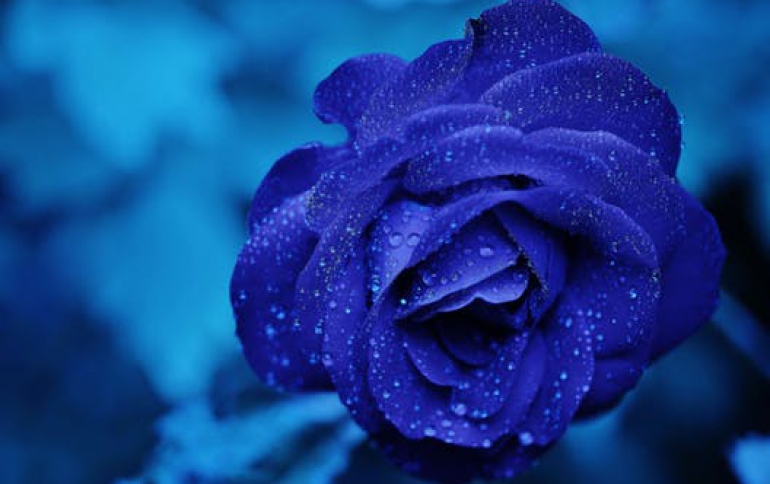 Nokia Networks Completes Acquisition of SAC Wireless
Nokia Networks has completed the acquisition of Schaumburg, Illinois-based SAC Wireless, a provider of infrastructure and network deployment solutions. The acquisition builds upon Nokia Networks' existing network implementation service capabilities and is expected to increase Nokia's market share in this space. SAC Wireless will operate as a wholly-owned subsidiary of Nokia.
"We're seeing a trend in which operators are moving away from sub-contracting their network implementation services and opting instead for a direct service provider or 'self-perform' model," said Ricky Corker, executive vice president of North America for Nokia Networks. "SAC Wireless does this very well. With a national footprint and a proven track record of working with major telecom operators, SAC Wireless' capabilities complement our own in-house expertise. We believe this will enable us to build an even stronger foundation for our U.S. services business and address a market opportunity to bring increased end-to-end efficiency to our customers."
SAC Wireless' services include the SAC Wireless Engine Room, a process focused on managing site development, architectural and engineering, regulatory and compliance activities for national network programs. SAC Wireless also offers self-perform implementation of indoor and outdoor small cells and DAS, RF engineering and design, construction management and services, as well as turnkey program management of large scale network deployments.