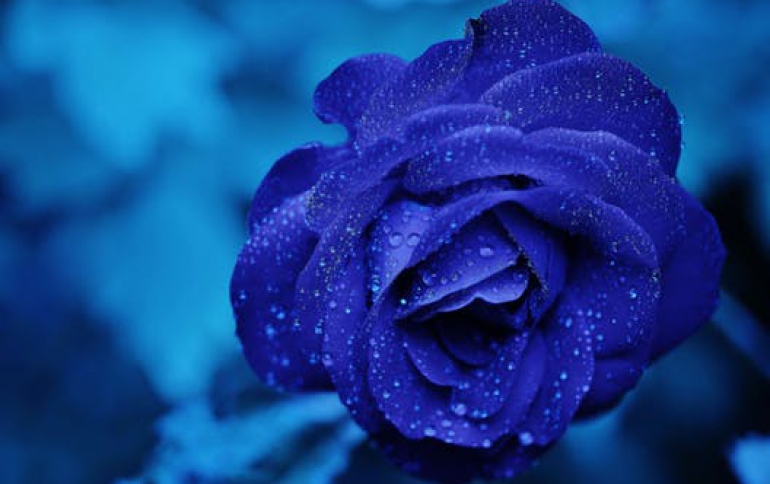 HTSA confirms Blu-ray Disc support
Home Theater Specialists of America (HTSA) has formally confirmed that it is backing Bluray Disc technology based on sales trends among its 62 members. The group announced during the recent CEDIA Expo that it will make Blu-ray Disc its exclusive format choice for High Definition disc players. According to the results of an internal study released today, 92 percent of category sales by HTSA members were in Blu-ray Disc players, with the balance comprised mostly of dualformat players that combine BD and HD-DVD playback capability.

HTSA said it expects its exclusive support of Blu-ray to "strengthen retailer commitment to providing more BD-based devices to meet growing consumer demand."