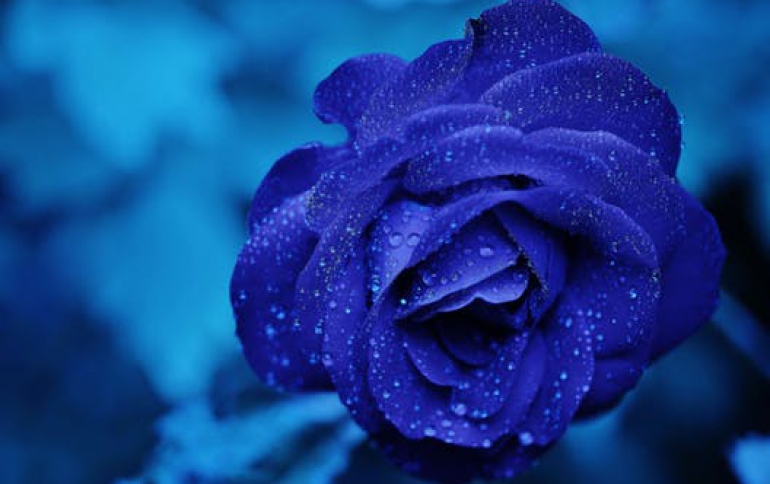 HP Redesigns the TouchSmart PC Series And Adds Reclining Display
HP today unveiled its first touchscreen desktop PCs to feature a 60-degree reclining display, enabling users to adjust the display's position. The new HP TouchSmart610 Consumer PC and HP TouchSmart 9300 Elite Business PC recline from upright to almost flat, providing consumers and business users increased comfort for longer-term use.
Both the TouchSmart610 Consumer PC and TouchSmart 9300 Elite Business PC feature a 23-inch diagonal high-definition (HD) display that reclines up to 60 degrees and tilts forward up to five degrees.
The wide-angle, LED backlit LCD screen provides optimal viewing angles, even when reclined, while multitouch technology allows for an accurate response.
The TouchSmart PCs' simple one-cord setup and slim, all-in-one design save space and allow them to fit into any room or business environment. For a clean and uncluttered appearance, control features are located to the right and left sides of the display.
In addition to touch-optimized applications from Hulu, Netflix, Rhapsody and Twitter, as well as HP's exclusive RecipeBox and webcam applications, users can add new applications via the TouchSmart Apps Center. The TouchSmart610 also features Beats Audio. A technology developed by HP and Beats by Dr. Dre, Beats Audio allows listeners to hear music the way the artist intended it – just as it sounds in the studio.
For the gaming enthusiast, select models of the TouchSmart610 are available with Ubisoft's real-time strategy game, R.U.S.E. – a $49.99 value.
The TouchSmart610 also features the new HP LinkUp application, which allows users to wirelessly link a notebook PC to the TouchSmart using a home network.
The HP TouchSmart 9300 Elite Business PC combines HP's touchscreen technology with essential business benefits. Businesses can configure the TouchSmart 9300 to meet a variety of workplace preferences, including desk or counter positioning, wall mount or kiosk placement.
The TouchSmart 9300 delivers high computing performance with second-generation Intel Core processors and a choice of Windows 7 operating systems. It also offers up to 16 gigabytes (GB) of memory and an optional 160 GB solid-state drive. In addition, employees can log in using the HP TouchSmart Elite 9300 Business PC's high-resolution, adjustable webcam with facial recognition software for enhanced security.
The HP TouchSmart610 Consumer PC is expected to be available on Feb. 9 in the United States at a starting price of $899.99. The HP TouchSmart 9300 Business PC is expected to be available in May in the United States.