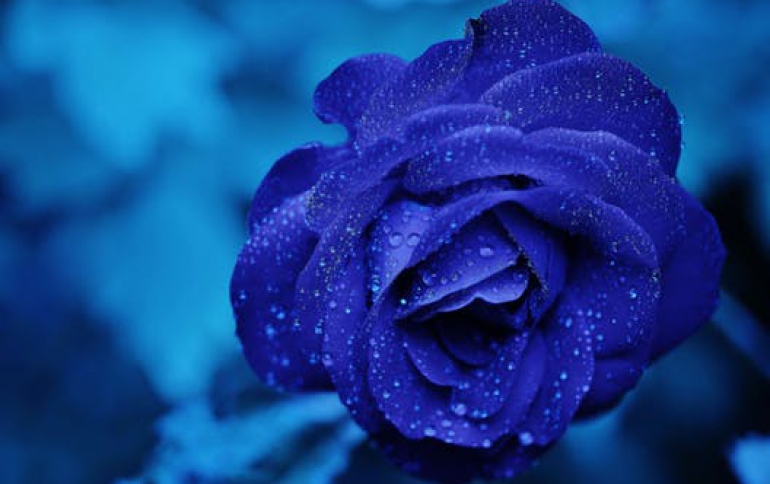 HP Chromebox Comes in Four Colors
Available Spring 2014 in the U.S., HP's implementation of Google's Chromebox comes in four colors and an attractive design. HP's small-form-factor PC resembles the Asus Chromebox and it is actually a Chromebook, but with a compact desktop form factor that you can use with virtually any monitor or TV screen.
It works with standard keyboards, mice and displays, and offers connectivity using HDMI, DisplayPort and Bluetooth, along with four USB 3.0 ports. It will also come with an Intel Haswell Core i7 processor and will be ready to tackle some of those
video meetings
Google was promising yesterday.
You can also mount the Chromebox to your wall or to the back of your monitor using standard VESA mounts.
The fast processor will also mean the HP Chromebox will cost more its Asus competitor, which will start at just $179.