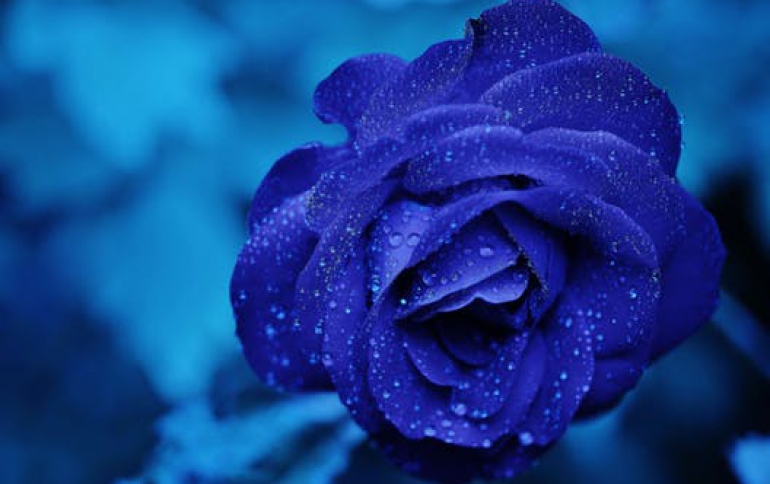 HexaLock announces the release of version 2.5 of their suite of CD copy protection products
HexaLock, a leader in CD-ROM Copy Protection technology and digital rights management solutions announced today the release of Version 2.5 of its CD-ROM copy protection product line. This version represents a substantial improvement in performance and offers a wider range of protection solutions, while at the same time, offering easier integration and use within CD-ROM program files. For the first time HexaLock technology can be used to create copy protected CD-R as well as CD's containing both data and audio tracks.
HexaLock CD-ROM Protection Suite version 2.5 offers customers:
- Easy implementation of HexaLock CD-ROM copy protection via the use of a Software Developers Kit (SDK), Auto-Lock Utility or Auto-Lock Wizard.
- Improved signature design, particularly for combating cloning /copying software types.
- Automatic protection of .exe files within InstallShield(TM) Ver.5.0 & 6.0.
- Support for CD's containing both data and audio sessions.
- New and easy to use Toolsets for creating a copy protected CD-R.
- Functional enhancements that allow the use of a broader variety of file names.
"HexaLock CD-ROM copy protection is easily implemented by Licensed Publishers via the use of a Software Development Kit (SDK) or Auto Lock Utility or Wizard and requires no hardware modifications or quality assurance procedure changes at Authorized Replicators," said John Stevens, Vice President, Business Development, HexaLock, Ltd. "It was essential that we maintained the ease of use and integration characteristics of our products as we upgraded them to version 2.5."
A new Demo CD, version 2.5, that contains all the latest HexaLock tools, plus a protected game, is available for evaluation and testing and can be obtained by visiting the HexaLock website at:
www.hexalock.com