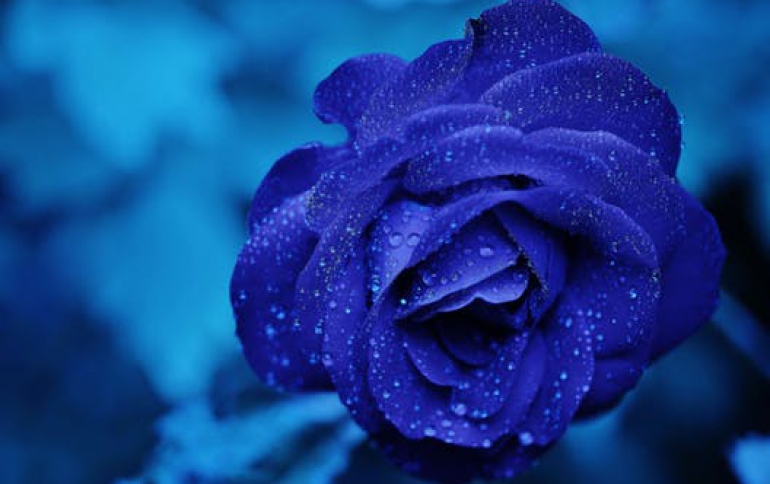 HERE in Talks With Amazon, Microsoft
Amazon.com and Microsoft are in talks about taking a minority stake in digital mapping business HERE, a business currently controlled by Germany's carmakers, Daimler said on Wednesday. Daimler's Mercedes, Volkswagen's Audi division and BMW bought HERE for 2.5 billion euros ($2.8 billion) from Nokia last year.
"We are talking to Amazon, Microsoft and many auto makers," Thomas Weber, a Daimler board member in charge of research and development, told the Wall Street Journal in an interview. A Daimler spokesman on Wednesday confirmed the remarks.
The consortium needs cloud computing providers to manage the mass of data collected from sensors on board thousands of Mercedes, BMW and Audi cars. The data about traffic and road conditions is then fed into digital maps.