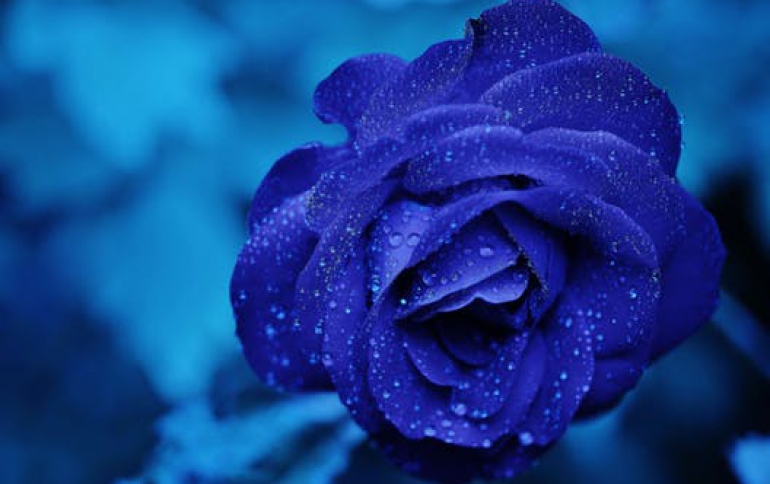 Rovio Still In Red
Rovio Entertainment, the maker of mobile phone game Angry Birds, on Wednesday said it fell to loss last year due to restructuring and investments in the upcoming 3D Hollywood movie. Rovio's earnings have dropped for three consecutive years as licensing has fallen and the company has failed to create new hit games.
Rovio said its 2015 adjusted operating loss was 13 million euros ($14.75 million), compared to a profit of 10 million in 2014 and a profit of 77 million in 2012.
Sales fell to 142 million euros last year from 158 million. Rovio said revenue from games was up slightly at around 114 million.
Rovio expects that the Angry Birds movie, due out next month, will help it win new licensing deals and boost sales.