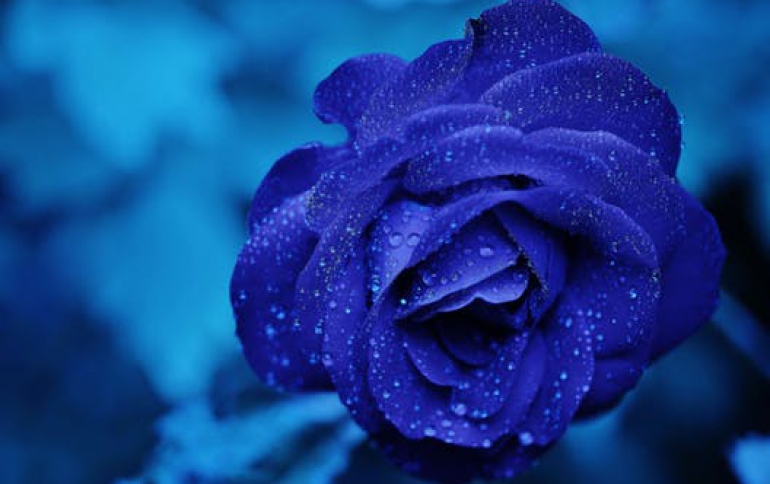 HERE and Pioneer Partner on Global Map Solutions
Dutch provider of mapping and location services HERE Technologies, and Increment P Corporation (IPC), a mapping subsidiary of Pioneer, have signed agreements with the aim of enabling global mapping solutions for the autonomous driving era.
"We are very pleased that our strategic partnership with HERE is progressing," said Susumu Kotani, President and CEO. "We believe that by utilizing each other's standard definition (SD) map data and contributing to the development of high definition (HD) mapping for autonomous driving, the companies can create new business opportunities."
Under the partnership, Global SD (standard definition) map offering HERE and IPC are collaborating on the global supply of SD map data. The companies are now able to utilize and resell each other's SD map data in current and future products and services.
HERE and IPC expect to start seeing the benefits of this collaboration as early as the second half of this fiscal year.
The companies will also work on a Global HD (high definition) map offering to support vehicles across all levels of automation. HERE and IPC are developing a proof of concept for HD mapping, which will be a vital technology in ensuring autonomous vehicles can transport passengers safely.
Both companies intend to collaborate with Dynamic Map Planning Co., Ltd. which will provide the foundation layer of the HD map in Japan. IPC is already an investor, while HERE is currently in discussions regarding collaboration as a non-investing alliance partner.